The Lowly
Series: What's Essential?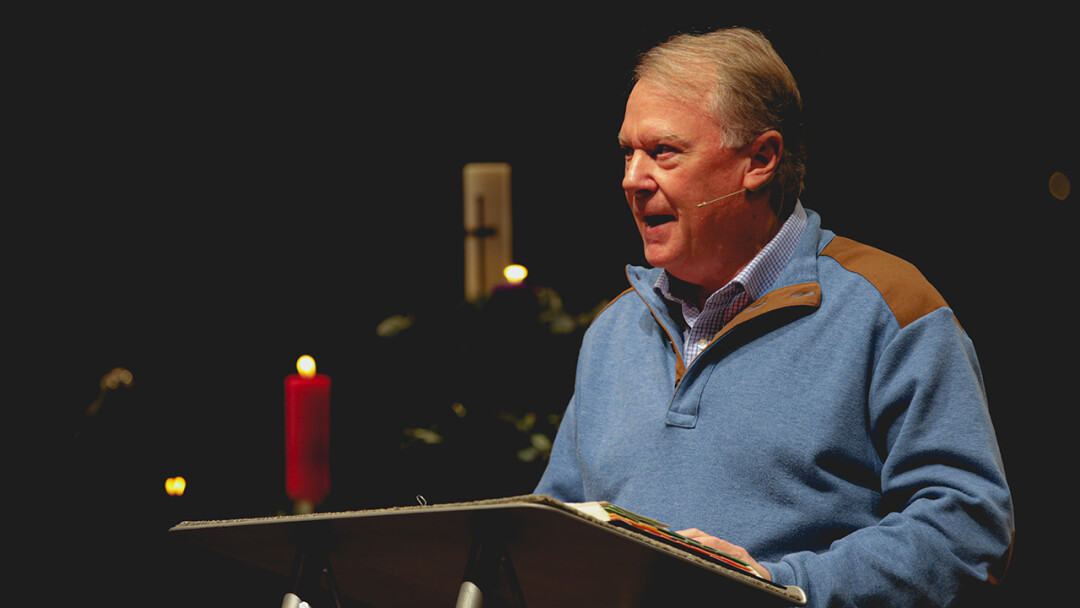 The world changed when Jesus came and brought the kingdom of God near to us. Heavenly angels revealed the glorious news to the least likely people in Judea: shepherds. This announcement to such a rag-tag group was counterintuitive. Working with stubborn and stupid sheep was not an intellectual challenge. While some good shepherds existed, like David, many had the reputation of not knowing the difference between "thine" and "mine." Shepherds were smelly outcasts with a dirty job. The ceremonially unclean shepherds were prohibited from worship at the Temple. But the Lord gave them in a unique honor in His magnificent story.
The Lord delights in showing off in weakness. Look at these verses: "Likewise, the Spirit helps us in our weakness." (Romans 8:26) "For the foolishness of God is wiser than men, and the weakness of God is stronger than men." (1 Corinthians 1:25) "I was with you in weakness and in fear and much trembling, and my speech and my message were not in plausible words of wisdom, but in demonstration of the Spirit and of power, that your faith might not rest in the wisdom of men but in the power of God." (1 Corinthians 2:3-5) "It is sown in dishonor; it is raised in glory. It is sown in weakness; it is raised in power." (1 Corinthians 15:43) "If I must boast, I will boast of the things that show my weakness." (2 Corinthians 11:30) "But he said to me, 'My grace is sufficient for you, for my power is made perfect in weakness.' Therefore, I will boast all the more gladly of my weaknesses, so that the power of Christ may rest upon me." (2 Corinthians 12:9) A baby at Christmas and a crucified Savior raised at Easter are the ultimate expressions of God stooping on our behalf. This fits His M.O.—the lowliest of people are counted as essential in His kingdom.
Speaker: Tom Harrison
December 19, 2021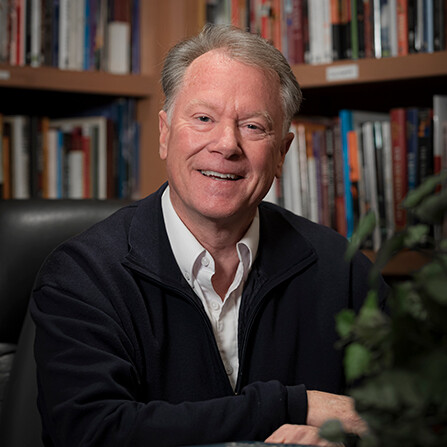 Tom Harrison
Senior Pastor
Sermon Notes
You can add your own personal sermon notes along the way. When you're finished, you'll be able to email or download your notes.