The Surpassing Worth
Series: Philippians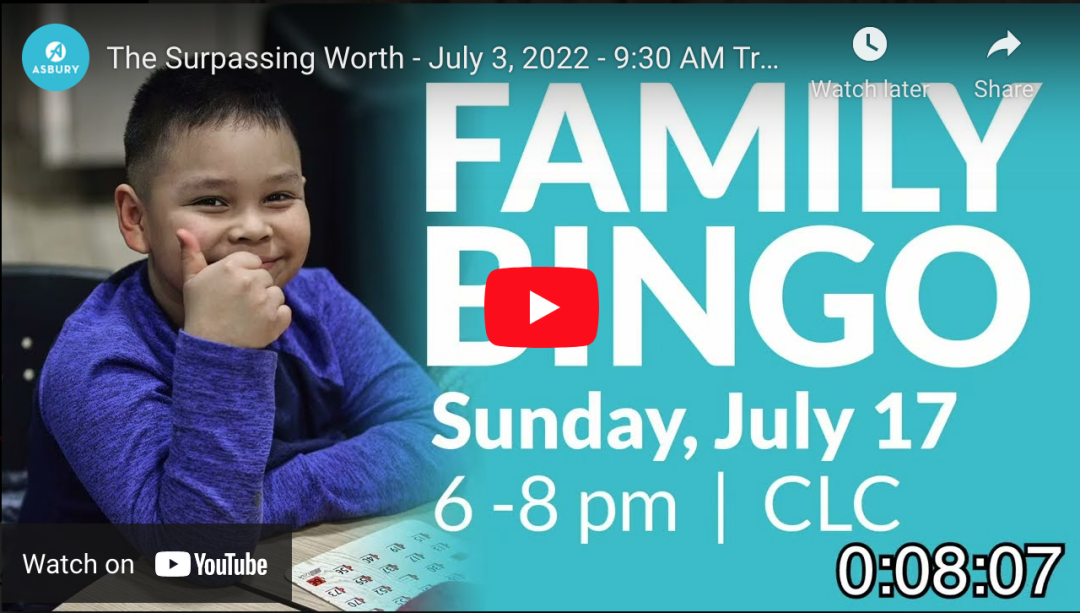 This is a wonderful line in our memory verse: the surpassing worth of knowing Christ Jesus my Lord. "The surpassing worth." Isn't that beautiful? Nothing compares to it. There is no ONE or no THING who compares with Jesus. Paul had great accomplishments in his life, but in comparison with Jesus, they were "loss, rubbish," and "dung." What he thought had been so important was diminished in comparison with Jesus.
To watch a Major Leaguer hit a fastball (or even see it), see an NBA player dunk or shoot three-pointers, or admire a swimmer win gold, we probably will simply gawk at the feat. Ordinary folks cannot compete. We won't go out and try this ourselves because we would fail. There is contrast, not comparison, with these extraordinary athletes. Jesus' teaching and deeds are surpassed only by who He is—God in the flesh.
When we find something extraordinary, we want to hold on to it. We find a way to obtain what is valuable: like a treasure in a field or a pearl of great price. Jesus' parable about this is our Tuesday reading.
The word, "knowing," means nearness and intimacy. Paul knew Jesus in a personal way as his Savior and as his Lord. "Jesus Christ is Lord" (not Caesar, Herod, money, power, etc.). He is the ruler of my life. When Thomas met the resurrected Christ, he was stunned into worship: "My Lord and my God." His "Oh My God!" moment is our appropriate response, too. When we worship the Lord, we put the right One first. As C.S. Lewis said, "Aim at heaven and you get earth thrown in. Aim at earth and you get neither."
Speaker: Tom Harrison
July 3, 2022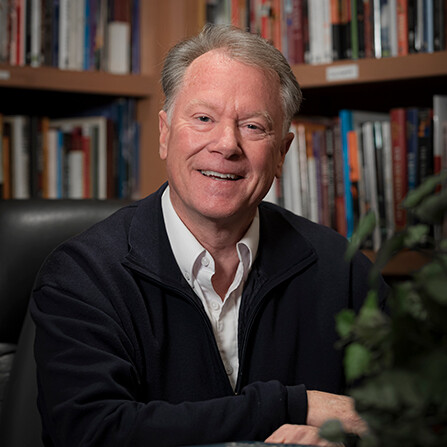 Tom Harrison
Senior Pastor
Sermon Notes
You can add your own personal sermon notes along the way. When you're finished, you'll be able to email or download your notes.