To Win, You Have to Be Willing to Lose
Series: Family Is How We Fight
Everyone wants to win, and winning comes with a cost. In fact, I believe that nothing worth having comes without a cost.
But here's where it gets interesting: sometimes the cost of winning is being willing to lose.
Some things are more important than life itself.
This is the lesson that Abraham faces in the final test of his life, the lesson recounted in Genesis 22.
The binding of Isaac is the greatest and most terrible story in the Bible. The terror and the awe and the horror of Abraham's slow journey up the mountain are unlike anything else in scripture, or out of it.
It resists easy interpretation and neat categorization; it is a mystery in the deepest sense of the word. The only way to make sense of it is to connect it with Jesus on the Cross.
Family is How We Fight. I believe that with my whole heart.
But some things are even more important than family.
To win, you have to be willing to lose.
Scripture: Genesis 22:1-14
Speaker: Andrew Forrest
October 9, 2022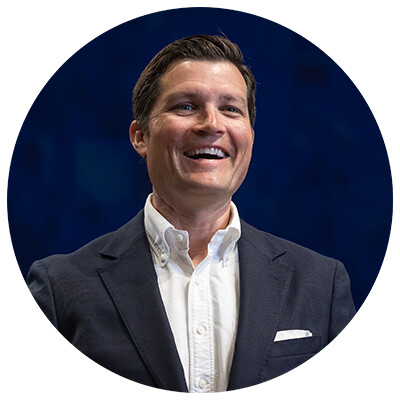 Andrew Forrest
Senior Pastor
Sermon Notes
You can add your own personal sermon notes along the way. When you're finished, you'll be able to email or download your notes.