Unity Tells The Truth In Love
Series: Grow Together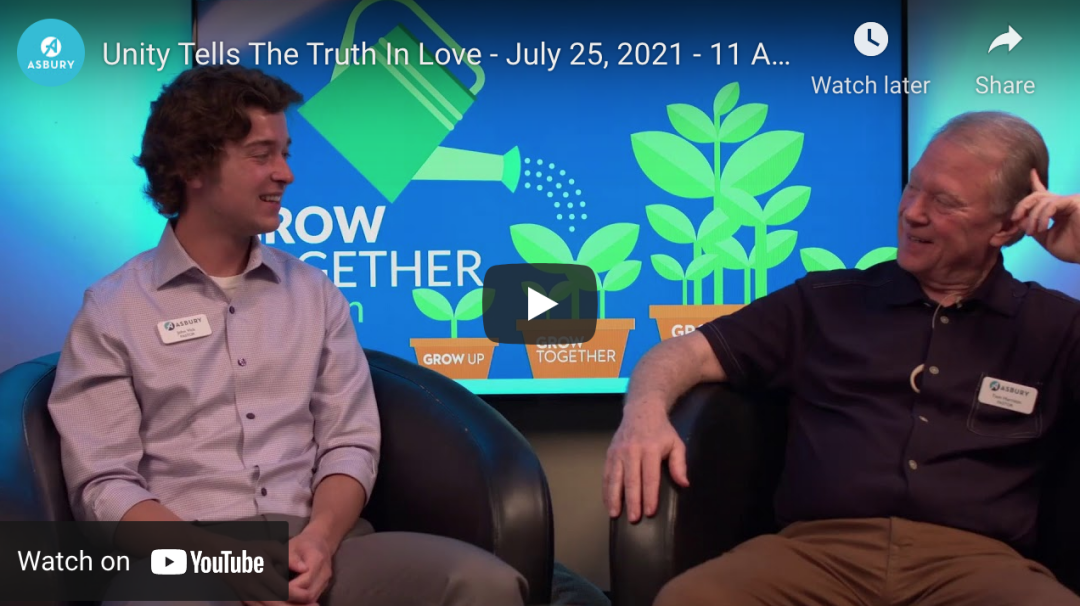 Our five-part series on unity re-emphasizes Jesus is "the head" of "His body," the church. Jesus is in charge, but the church has a huge role. Paul emphasizes three basic needs for the church:
1.) Strong and gifted leaders who teach the faith (Grow UP)
2.) Mature disciples who tell the truth in love (Grow TOGETHER)
3.) The practice of ministry and mission (Grow OUT)
We focus on No.2 this week. Paul Coughlin writes in his book, "No More Christian Nice Guy" (subtitled: "When Being Nice—Instead of Good— Hurts Men, Women, and Children"), that too often Christians are nice, but not kind. We often do not tell the truth in love. The church is full of gossip, sabotage, rumor and triangulation. Did you hear what Tom told Bill about Joe? Tom just "triangled" Bill. Tom needs to talk to Joe. What can Bill do?
Jesus was not always "nice." He had difficult conversations with people. He was direct, honest and confrontational. We must tell the truth balanced by doing it in a loving way. We can communicate effectively or ineffectively. Failure to communicate can result in passive despair or aggressive and destructive patterns.
Be kind. Being "nice" often avoids telling the truth. Kindness is a fruit of the Holy Spirit. "Niceness" is not. ("But the fruit of the Spirit is love, joy, peace, patience, kindness, goodness, faithfulness, gentleness, self-control; against such things there is no law. And those who belong to Christ Jesus have crucified the flesh with its passions and desires." Galatians 5:22-24) Our passage ends with this phrase: "makes the body grow so that it builds itself up in love."
Like Jesus, Paul confronted. We can tell he was agitated at times for a variety of reasons. We will look at some of these situations in this week's readings.
Speaker: Tom Harrison
July 25, 2021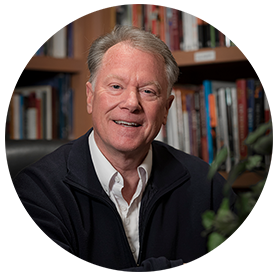 Tom Harrison
Senior Pastor
Sermon Notes
You can add your own personal sermon notes along the way. When you're finished, you'll be able to email or download your notes.