Unnecessary Wrestling
Series: Family Is How We Fight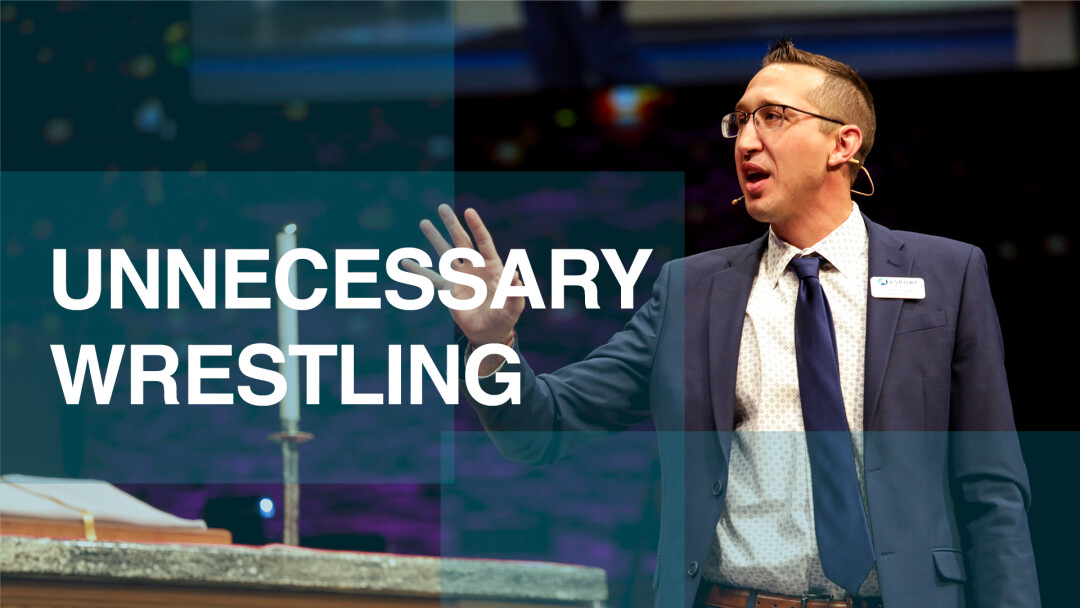 What if we have been reading Genesis 32 wrong all our lives?
What if God had other plans in store for Jacob? Plans that did not require him to wrestle at the Jabbok?
It's almost as though God tried to reveal those plans to Jacob (Genesis 32: 1-2). Jacob named the place "Mahanaim", which translates from Hebrew to mean "Two Camps".
Two-camps, there was "God's camp" ⛺️ and there was "Jacob's camp" ⛺️ In these moments, Jacob is faced with an opportunity to align himself with God's plan to go see his brother Esau or to continue to try to take control of his own life.
Even in the midst of Jacob hearing of God's blessings on his life, witnessing them first hand. Jacob is unable to "surrender" to God.
I'm convinced that if Jacob would have just surrendered himself to the Lord's plan, he would not have had to wrestle at the Jabbok. What are you wrestling with?
What area of your life or situation are you trying to control?
What do you need to surrender to the Lord?
Scripture: Genesis 32:22-32
Speaker: Graeme Collett
October 16, 2022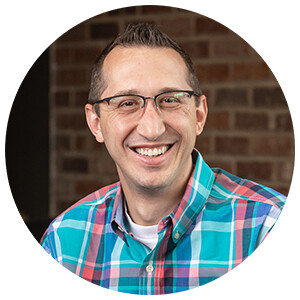 Graeme Collett
Pastor of Congregational Care
Sermon Notes
You can add your own personal sermon notes along the way. When you're finished, you'll be able to email or download your notes.