What Have You Forgotten That Needs Remembering?
Series: Who Needs Christmas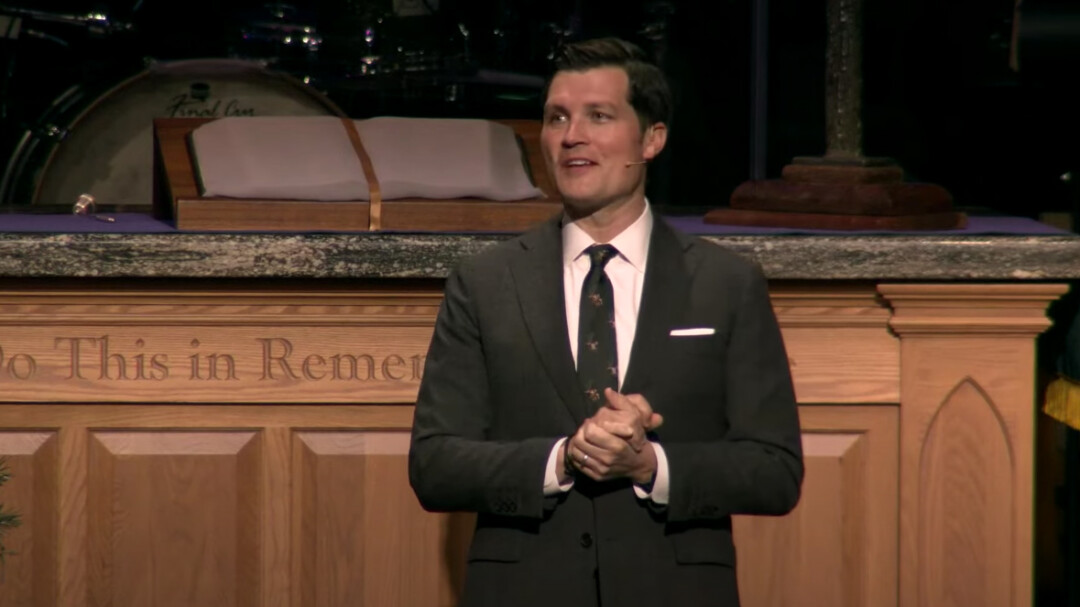 Only the wise and the few make an effort to remember.
Everyone at some point has an experience of God, an experience of the holy, but most people either don't have the vocabulary to appropriately categorize it, or they just let the memory of that experience fade.
Not Mary: "But Mary treasured up all these things, pondering them in her heart" [Luke 2:19].
Mary does what only the wise and the few make an effort to do: she deliberately remembers her experience with God.
And that recollection carries her through the dark and difficult times.
So, my theory is that you have had an experience of God, and it was good—you were moved, or brought to tears, or stirred in your heart.
Have you kept that memory close, to strengthen your spirit in the difficult times?
What have you forgotten that needs deliberate recovering?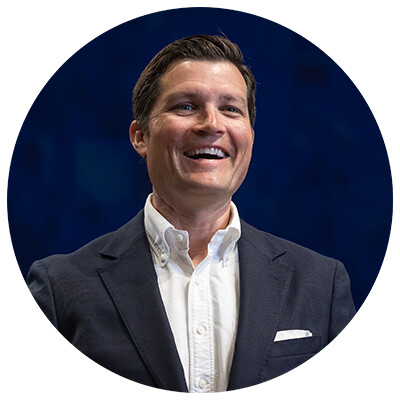 Andrew Forrest
Senior Pastor
Sermon Notes
You can add your own personal sermon notes along the way. When you're finished, you'll be able to email or download your notes.