Yearning
Series: Prayer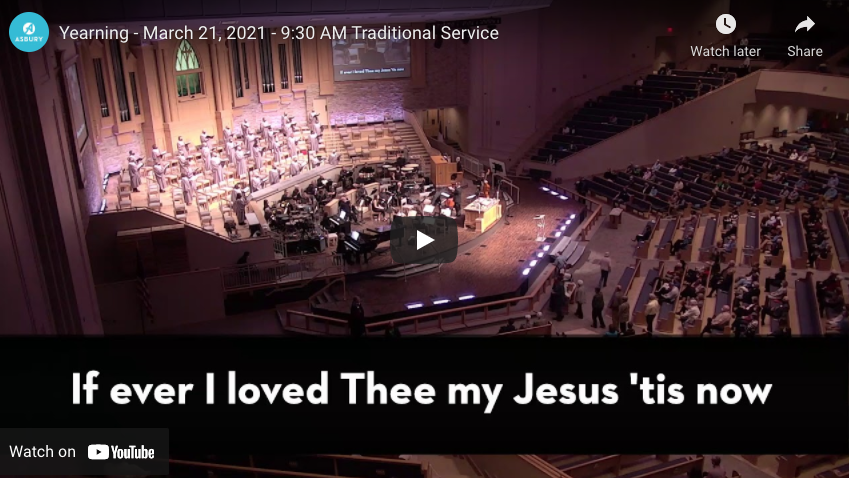 Yearning ("longing, craving, hunger, thirst, ache") is our intense desire when separated from someone or something we love. Like a dehydrated deer, David "pants," or yearns for God (Psalm 42). He is weary, exhausted, anxious and perplexed. Many of the Psalms speak of being parched, thirsty, dry and gasping. Paul yearns to be with his friends (Philippians 1:8). During hardship, he built strong bonds with the new believers there. He linked "yearn" with "affection of Christ Jesus" (verse 8). He had great affection for the Philippians. He seemed nostalgic as he reflected on "the good ol' days" (was being thrown into the Philippian prison "the good ol' days?"). Acts 16 is this story. He had affection for the Thessalonians, too: "But since we were torn away from you, brothers, for a short time, in person not in heart, we endeavored the more eagerly and with great desire to see you face to face, because we wanted to come to you—I, Paul, again and again—but Satan hindered us. For what is our hope or joy or crown of boasting before our Lord Jesus at his coming? Is it not you? For you are our glory and joy" (1 Thessalonians 2:17-20).
Indifference, sloth, apathy, disinterest and a lack of sympathy are the opposites of yearning. It's the danger of the lukewarm heart ("I know your works: you are neither cold nor hot. Would that you were either cold or hot! So, because you are lukewarm, and neither hot nor cold, I will spit you out of my mouth. For you say, I am rich, I have prospered, and I need nothing, not realizing that you are wretched, pitiable, poor, blind, and naked" (Revelation 3:15-17). It is easy (natural) to grow cold in the faith. Following Jesus is NOT about emotion—it is about affection.
Speaker: Tom Harrison
March 21, 2021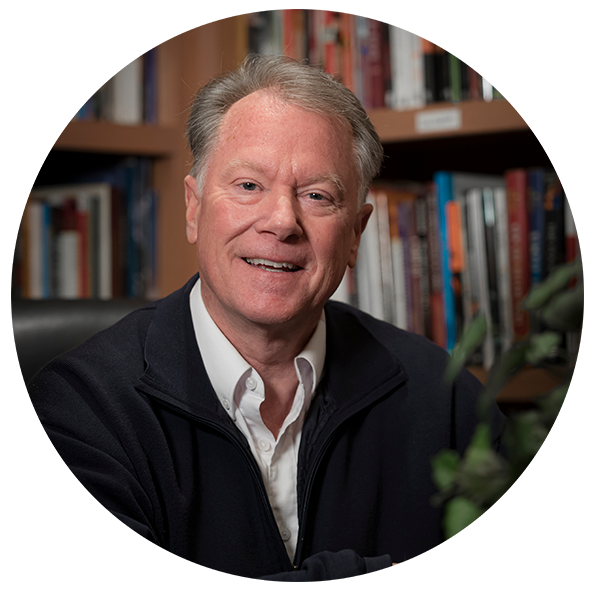 Tom Harrison
Senior Pastor
Sermon Notes
You can add your own personal sermon notes along the way. When you're finished, you'll be able to email or download your notes.