678 Ministries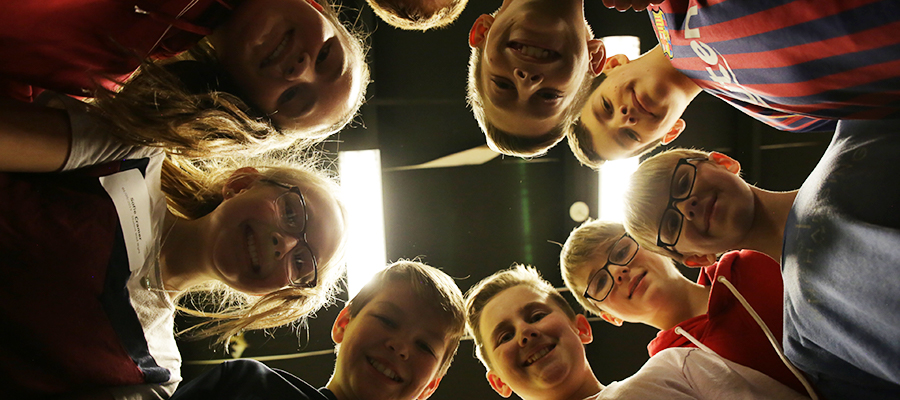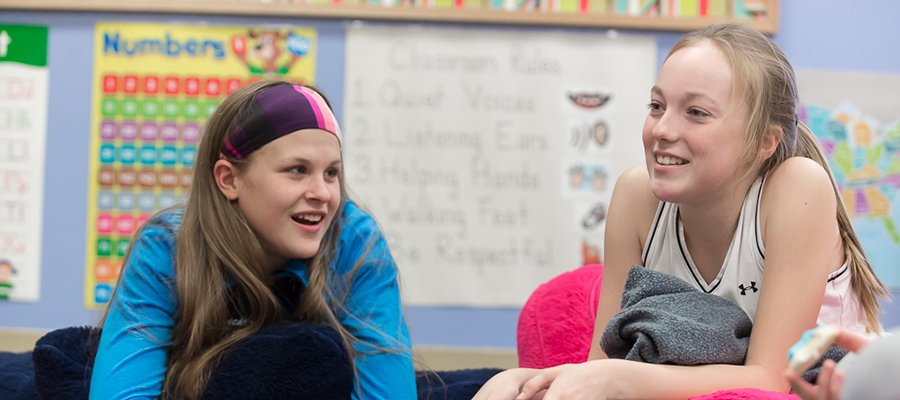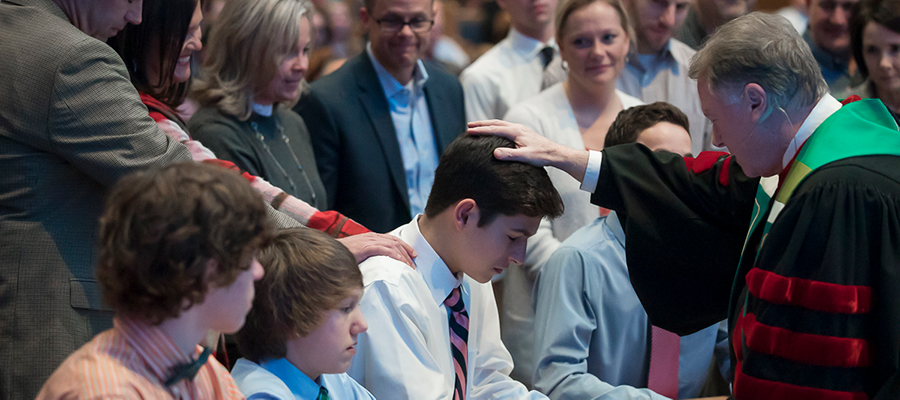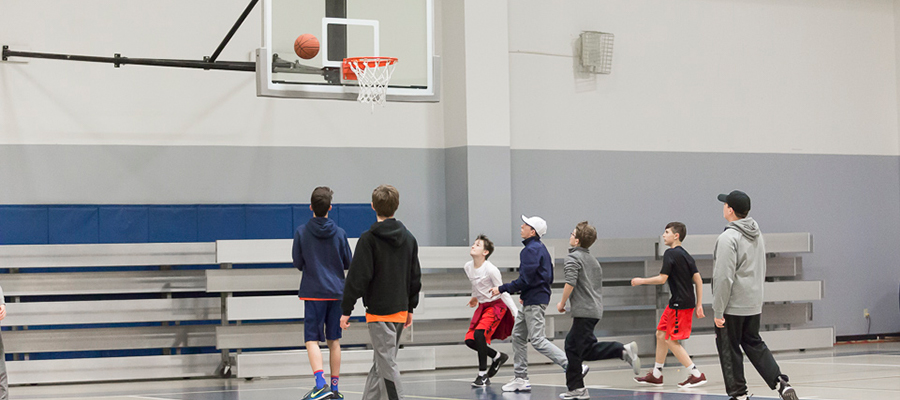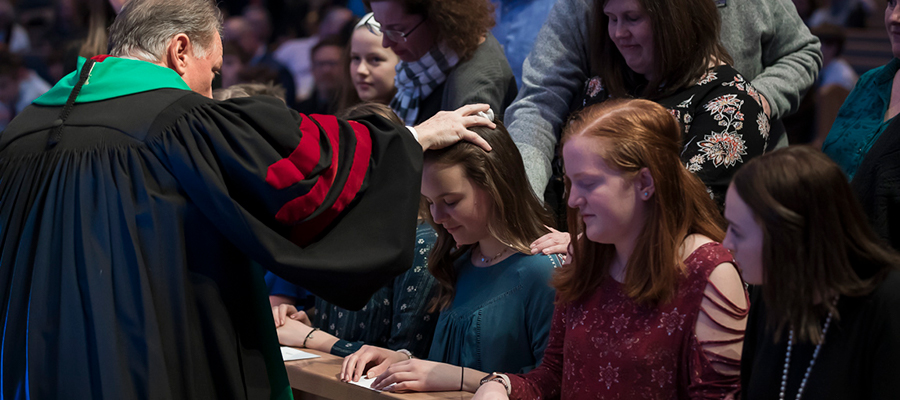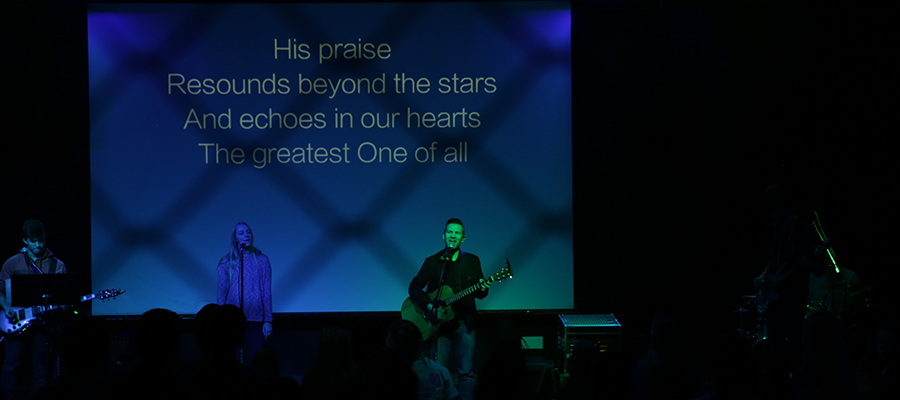 6th-8th Grade Sunday Mornings
At 9:15 am we meet upstairs at the Venue in the big room. This is a great time to get to know the student ministry staff, meet other students, and grow in your faith. We will begin with a fun time of games and move on to a challenging lesson from Scripture. At 10:30 am we will shut down the building and walk over to the main building together.
The ONLY Sundays we do not meet are Easter and Christmas.
6th - 8th Grade Sunday Night Small Groups
Small groups start September 16 at 4:30 pm in the CLC in the main building. We will all have a time of games together and then break off into our groups until 6 pm. Please contact Shelby if you would like to be a small group leader or if your student wants to join a small group.

6th-8th Grade Wednesday Nights @ Venue
Wednesday night programing is a great time to join with friends for worship, a challenging lesson, and games. We will meet at the Venue in the Blue Room.
Wednesday nights run from 6 pm to 7:30pm
May 8 - Night of Worship
Off - May 15, 22, 29, June 5
June 12 - Night of Worship
June 19 - Movie Night in Venue
June 26 - High-5 Football
Off - July 3
July 10 - Night of Worship
July 17 - Water Night
July 24 - Dodgeball / Josh's Sno Shack
Off - July 31 & August 7
Aug 14 - Back to School Bash
August 21 - Night of Worship
Overlap Camp 2019
For all current 6-12 grade students
Dates: May 31 - June 4
Cost: $250 - if you sign up before May 1 by 11pm
$300 - if you sign up between May 2 though May 15
This year's theme for Overlap is "Seek". Camp Egan will be hosting Asbury Students for our five days of camp where we will be having lots of fun and undoubtably grow closer to God. There will be swimming, mud pits, late night volleyball tournaments, worship and so much more. Our guest speaker this year is a former Asbury student named Scott Jones, and our very own modern worship leader, Tim Tibbles, will be leading us in worship along with his band! It's going to be a wonderful week and we can't wait for you to join us! Sign up today!
Half-Night Blast
Friday, June 21 – 6pm to Midnight
Drop off at Venue / Pick up at Oilers Ice Arena, 6413 S Mingo Rd
Rising 6-8 Graders
Cost $35
Middle School is kicking off the summer with Half Night Blast. We will start at 6pm in the Venue for dinner before heading to two awesome activities in Tulsa. The cost covers all of your activities and enters you into a drawing for awesome door prices. This is going to be an amazing night for middle schoolers and the first event to welcome in the new 6h grade students! Registration opens May 5 and closes May 31.
If you have any questions please contact:
Shelby Hood

918.392.1156