678 Ministries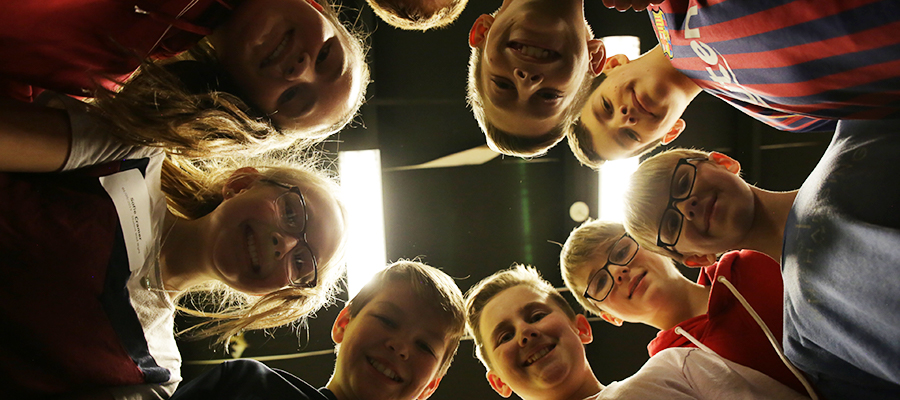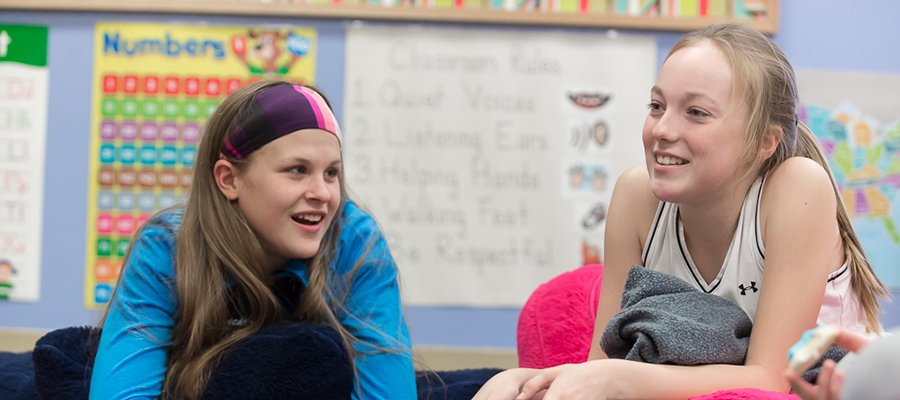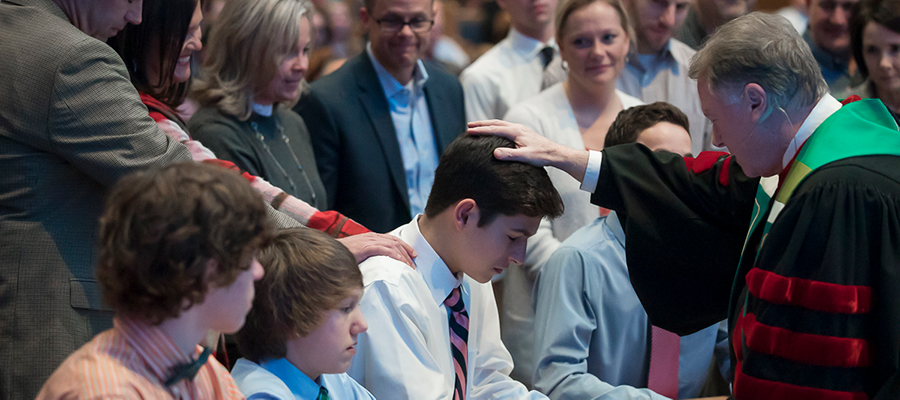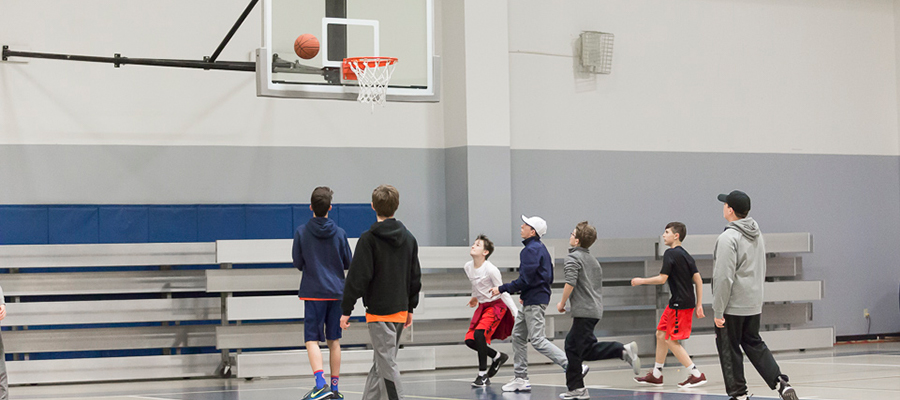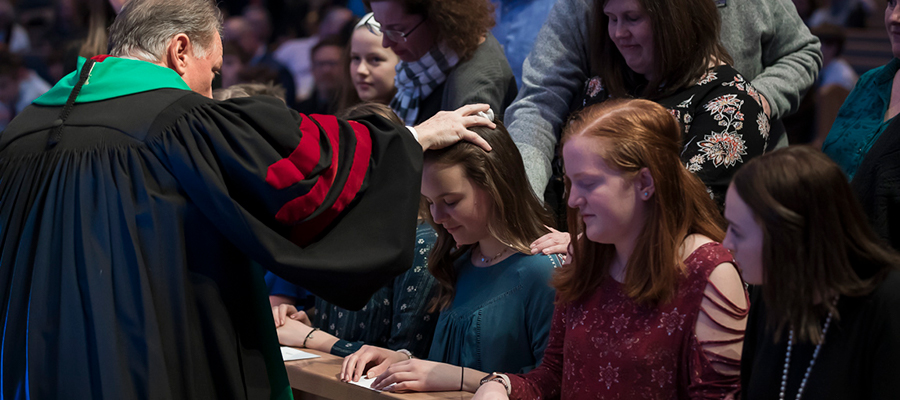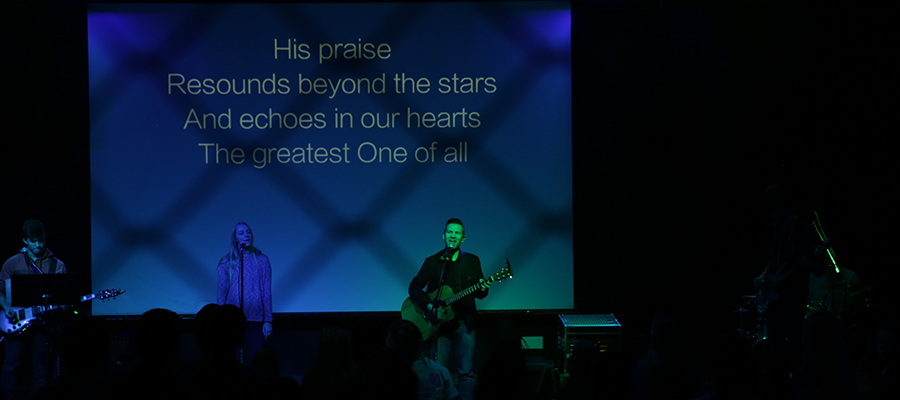 6th-8th Grade Sunday Mornings
At 9:15 am we meet upstairs at the Venue in the big room. This is a great time to get to know the student ministry staff, meet other students, and grow in your faith. We will begin with a fun time of games and move on to a challenging lesson from Scripture. At 10:30 am we will shut down the building and walk over to the main building together.
The ONLY Sundays we do not meet are Easter and Christmas.

6th-8th Grade Wednesday Nights @ Venue
August 14-December 11 (Except October 16 & November 27)
Get together for a mid-week recharge. Most Wednesday nights high school and middle school students meet separately for Wednesday night service from 6-7:30 pm in the Venue. On special nights throughout the year, we combine for a Night of Worship with free pizza!
Wednesday Nights will kick off on August 14 with the Back to school Bash. We'll meet every Wednesday night from August 14-December 11 except for Fall Break, October 16 and Thanksgiving, November 27.

Night of Worship will be on August 21, September 18, October 23, November 20, and December 11
Wednesday nights run from 6 pm to 7:30pm in the Venue
July 10 - Night of Worship
July 17 - Water Night
July 24 - Dodgeball / Josh's Sno Shack
Off - July 31 & August 7
Aug 14 - Back to School Bash
August 21 - Night of Worship
6th - 8th Grade Sunday Night Small Groups
Small groups start September 22 at 4:30 pm in the CLC in the main building. We will all have a time of games together and then break off into our groups until 6 pm. Please contact Shelby if you would like to be a small group leader or if your student wants to join a small group.
Confirmation
8th Grade
4 – 5:30 pm
Meet in 2319
September 15 – December 15 (except October 20-Fall Break, November 24-Thanksgiving)
Register at myasburytulsa.org by September 1.
Asbury's confirmation program is an incredible adventure that offers each 8th grade student the opportunity to discover what it truly means to follow Jesus. Asbury's confirmation program is small group based and students will grow their faith while discussing topics related to Christianity. The year of study will end with a confirmation service on April 19, 2020. For more information, contact Shelby at or 918.392.1156.
Back-to-School Bash
August 14, 6-8 pm
Cost: $5
Come celebrate with us on August 14 from 6-8 pm at the Venue. We will have a BLAST eating, winning door prizes, playing games with color powder and then an all-out free for all with the color powder. Make sure to wear something that you wouldn't mind getting stained. No registration necessary. Cost is $5 payable at the door. It's going to be awesome! This is a great opportunity to invite a friend to check out Asbury! For every friend you bring, your name will be entered for a drawing.
Middle School Retreat
6-8 Grade (Fall 2019)
August 23-25
Cost is $125 if you register before August 1 at 11 pm
$150 if you register between August 2 and 18 at 11 pm
Middle schoolers will be heading to New Life Ranch for the weekend of August 23-25. This year our theme is Wounded. Life can be extremely difficult and along the way we get wounded by different trials we face. During this weekend, we will dive into the parts of life that we struggle with and learn how we can lean more into God in the good times and the bad. We will have a blast in worship, small groups, free time in the creek, shaving cream fight, plus loads of other fun times. For additional details you may contact Shelby at 918.392.1156 or .