6.7.8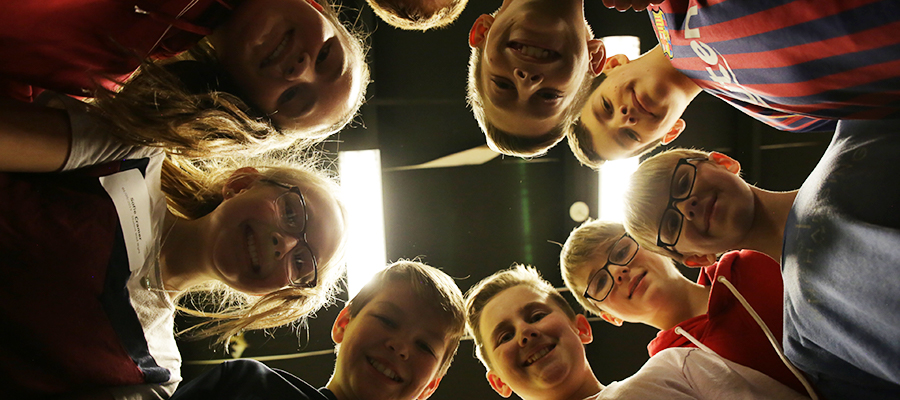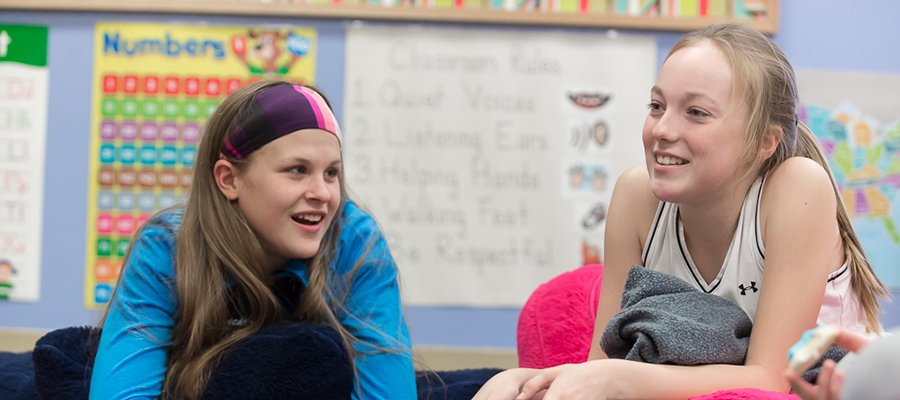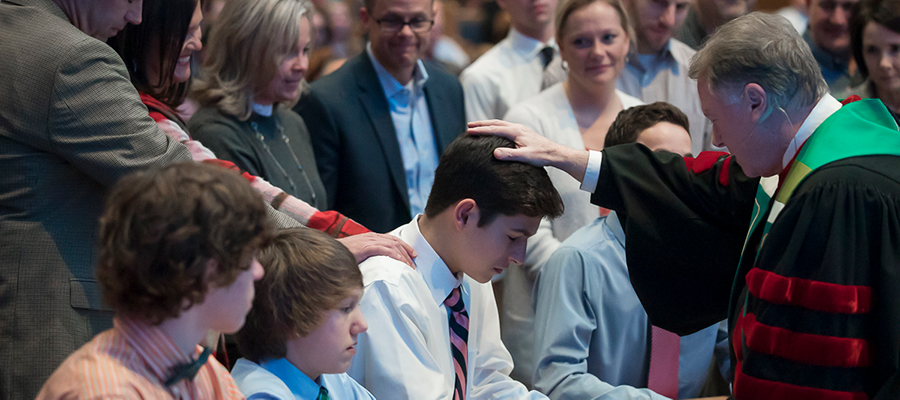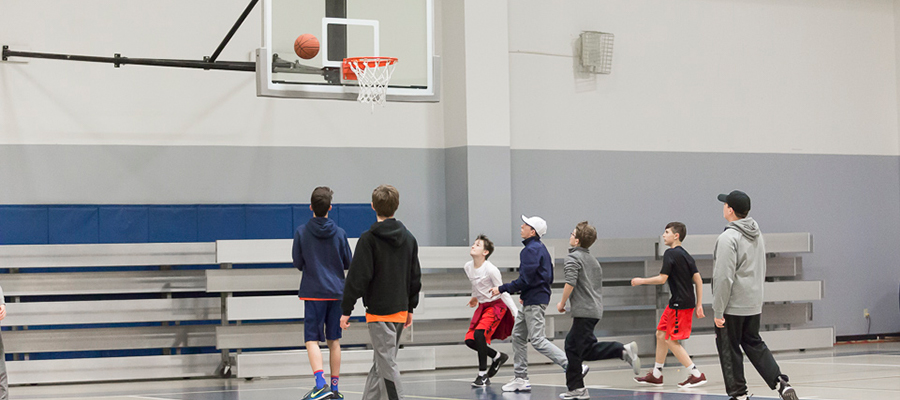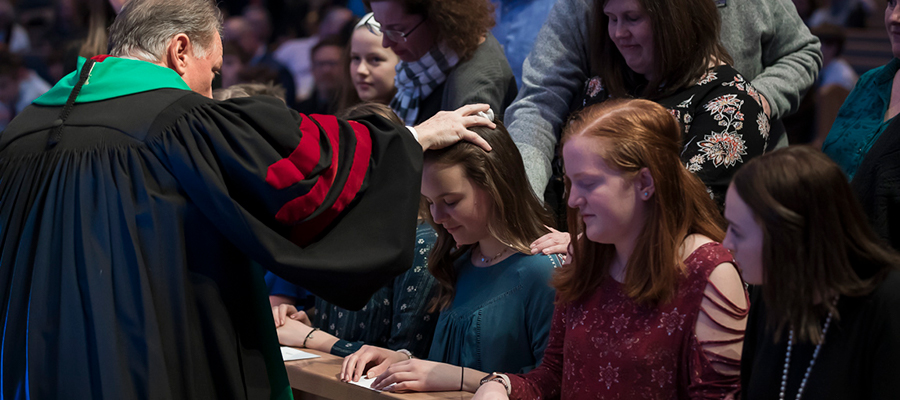 6th-8th Grade Sunday Mornings
At 9:15 am we meet upstairs at the Venue in the big room. This is a great time to get to know the student ministry staff, meet other students, and grow in your faith. We will begin with a fun time of games and move on to a challenging lesson from Scripture. At 10:30 am we will shut down the building and walk over to the main building together.
The ONLY Sundays we do not meet are Easter, SBM, Sunday of Camp and Christmas.
Wednesday nights run from 6 pm to 7:30pm in the Venue
Wednesday nights are a great time to gather together in the middle of the week. Whether your week has been amazing, full of events, or not so great, we can all come together and worship God. Wednesday night programming is from 6-7:30pm in the Venue. Once a month we join with High Schoolers for a Night of Worship. During the school year, Wednesday nights look like: hanging out in the Venue until service starts, a time of joint worship, and then a lesson. Summer time means that we add in a little extra fun to Wednesday nights. Here is our Summer Schedule for Wednesday nights:
June 3 OFF
10 NOW-Camp
17 Brian Ball
24 Movie Night
July 1 OFF
8 NOW
15 Water Night
22 Josh's Sno Shack
29 OFF
Aug 5 OFF
12 Back to School
19 NOW
26 Normal
For more information about middle school please contact Shelby Hood at or 918.392.1156.
Small Groups:
Middle School small groups take place on Sunday evenings from 4-5:30 pm during the school year. Check out our Small Groups tab for more detailed information.