9.10.11.12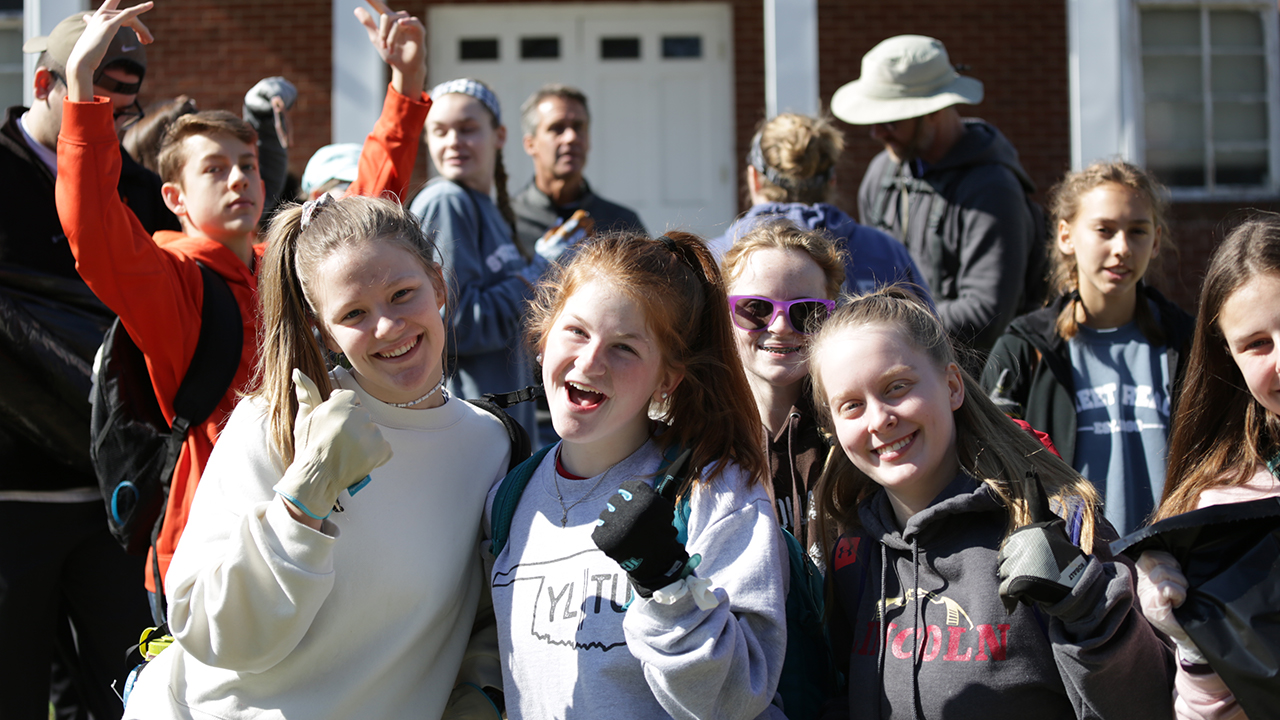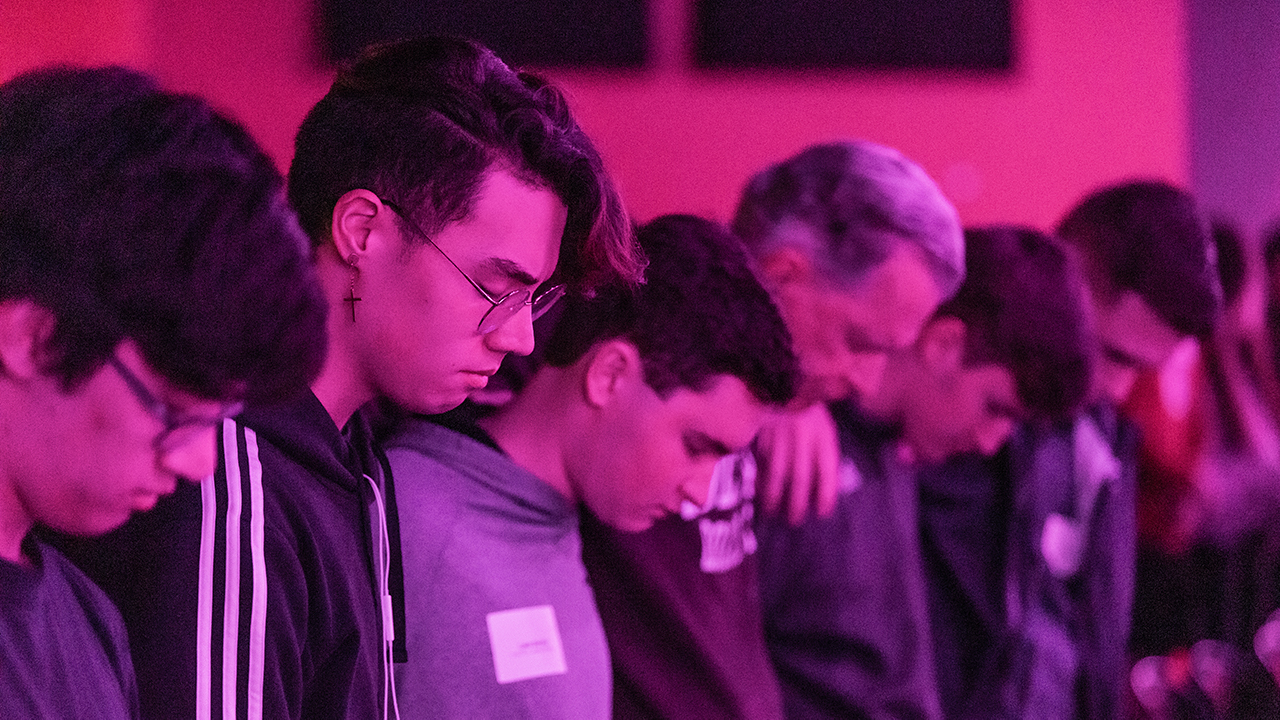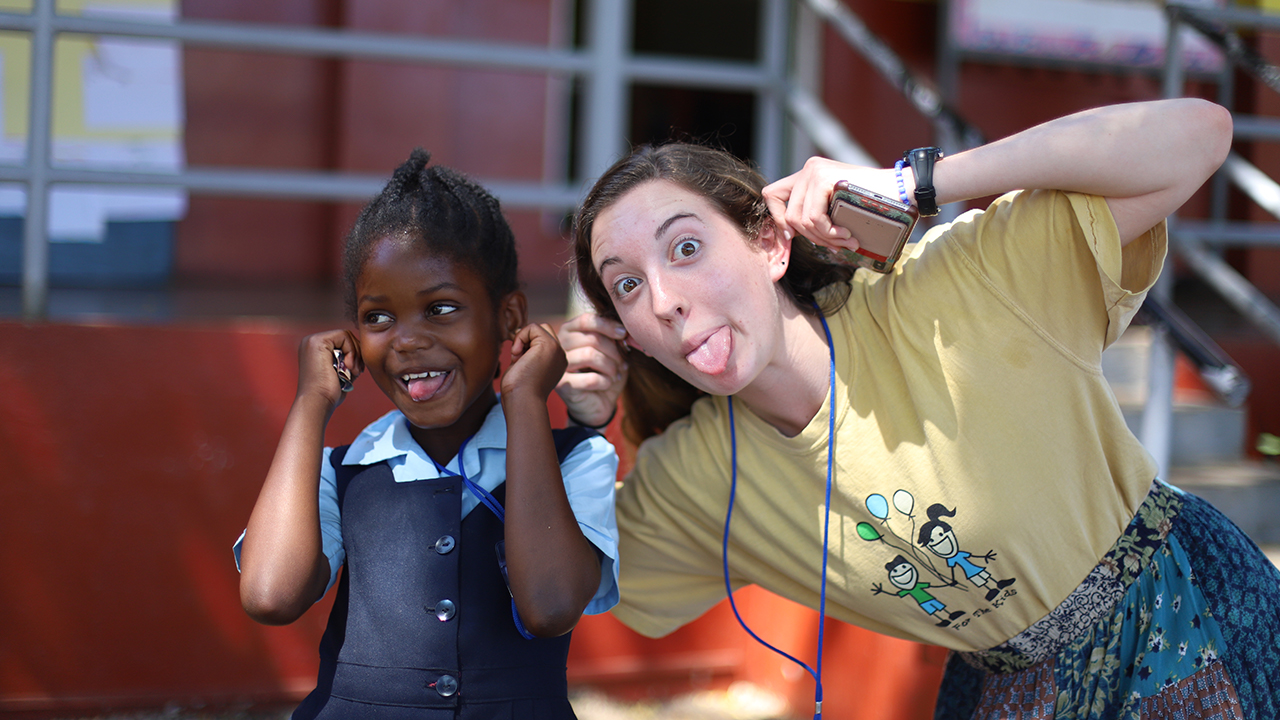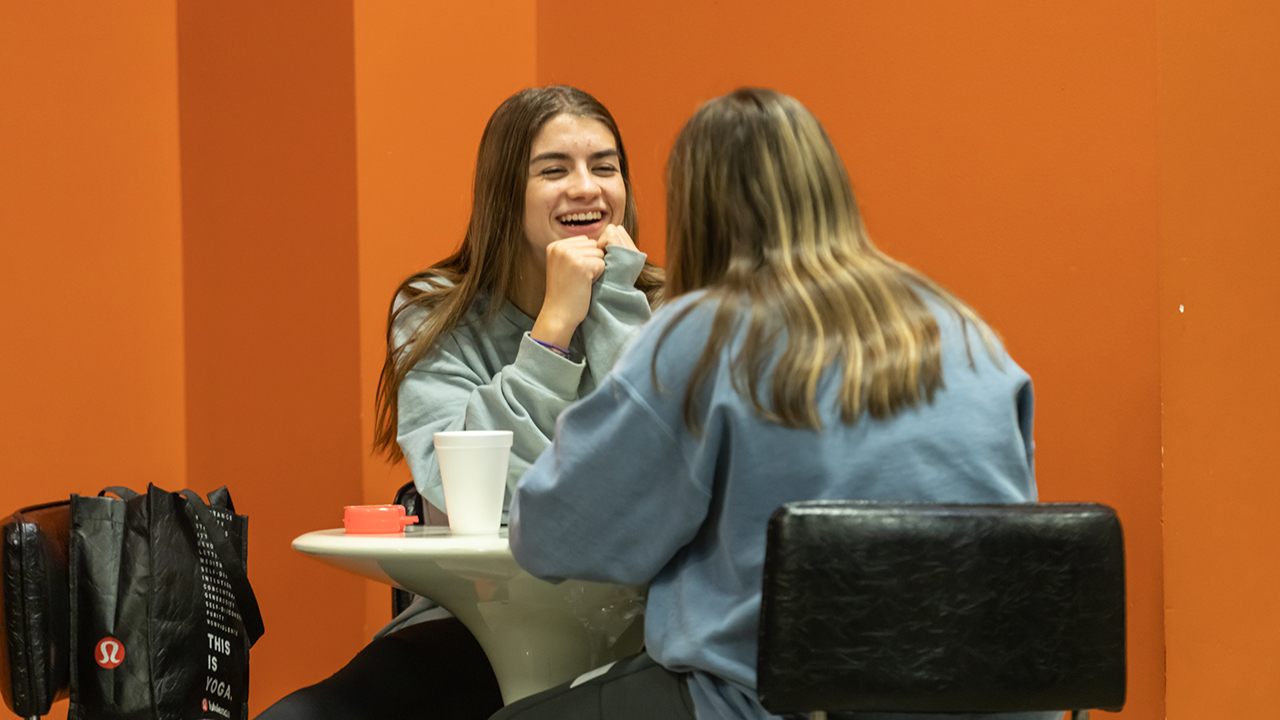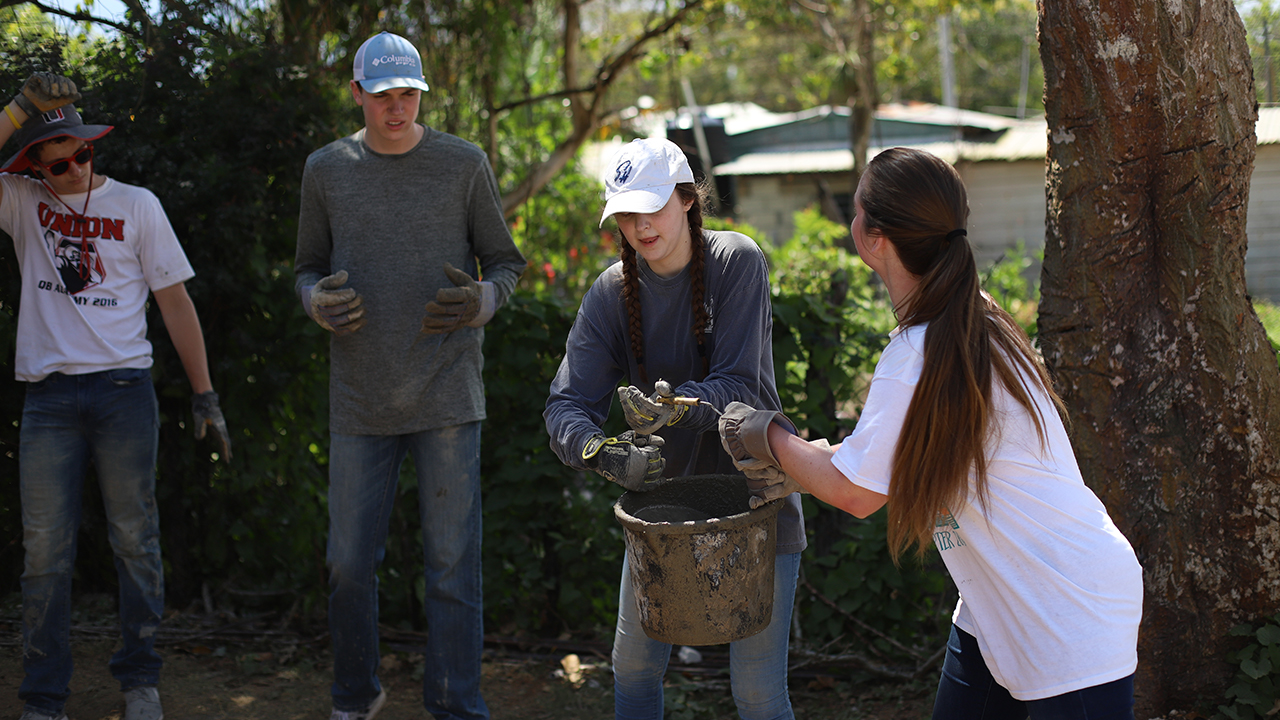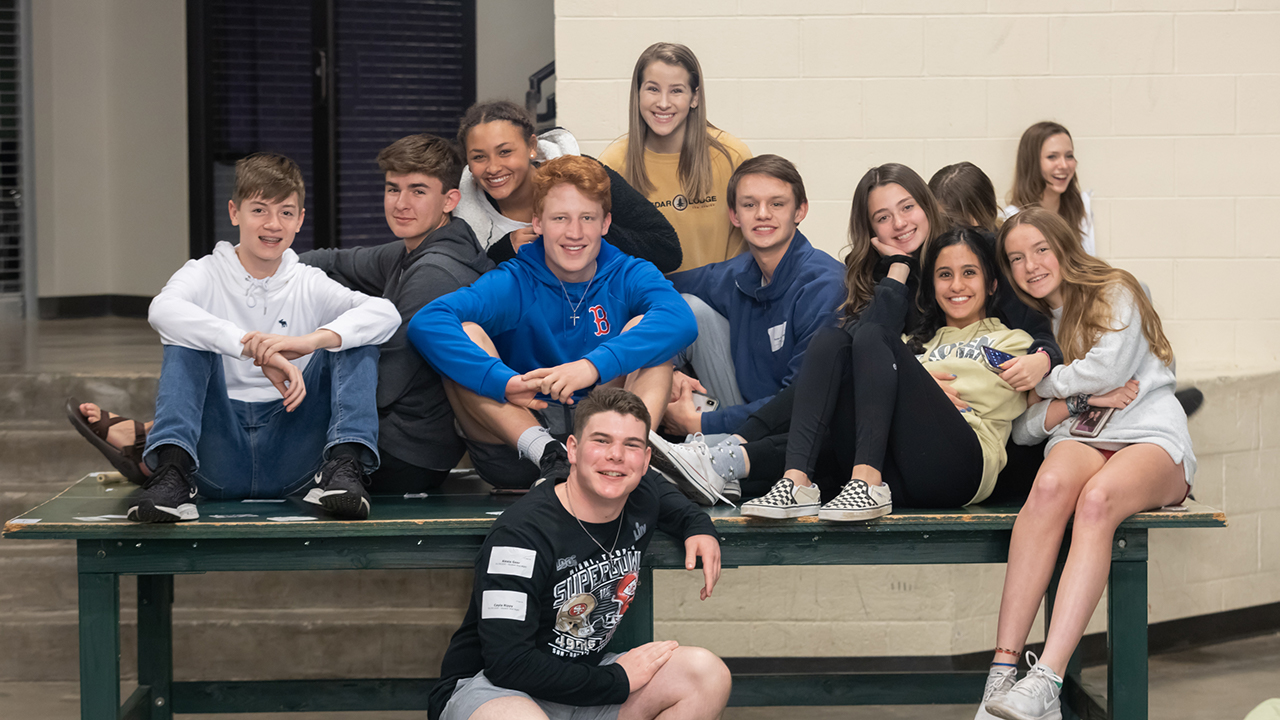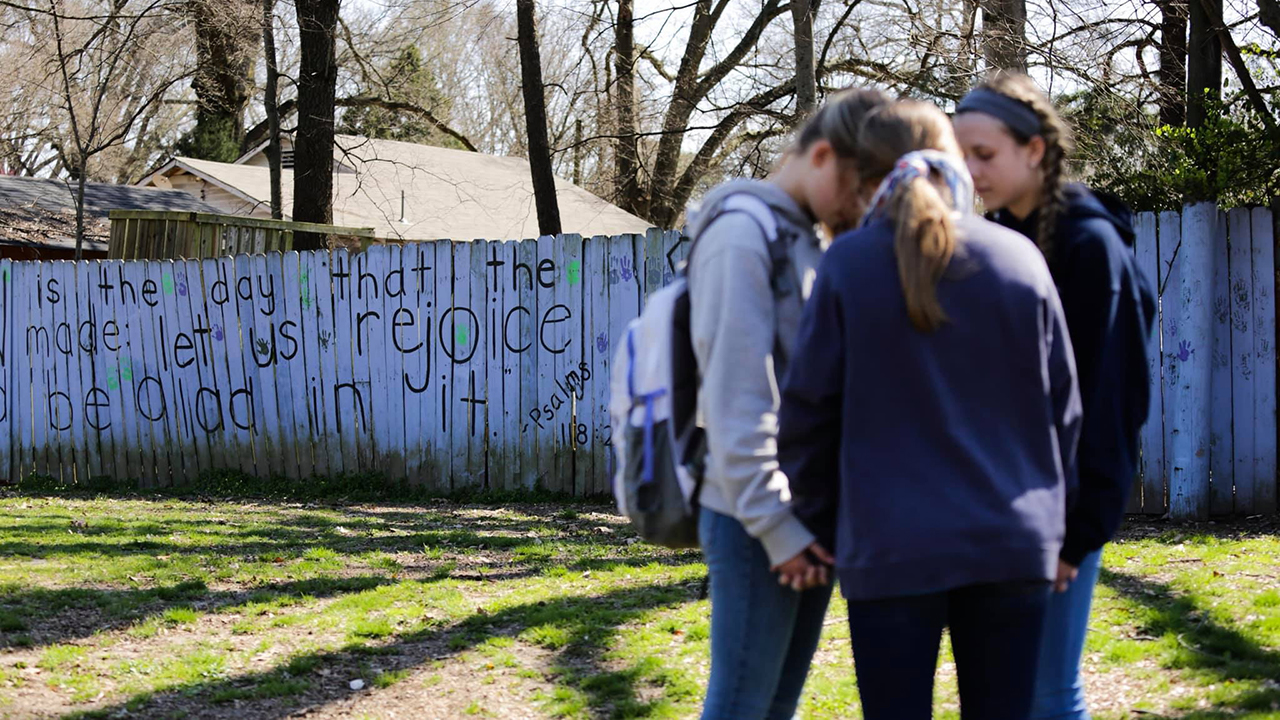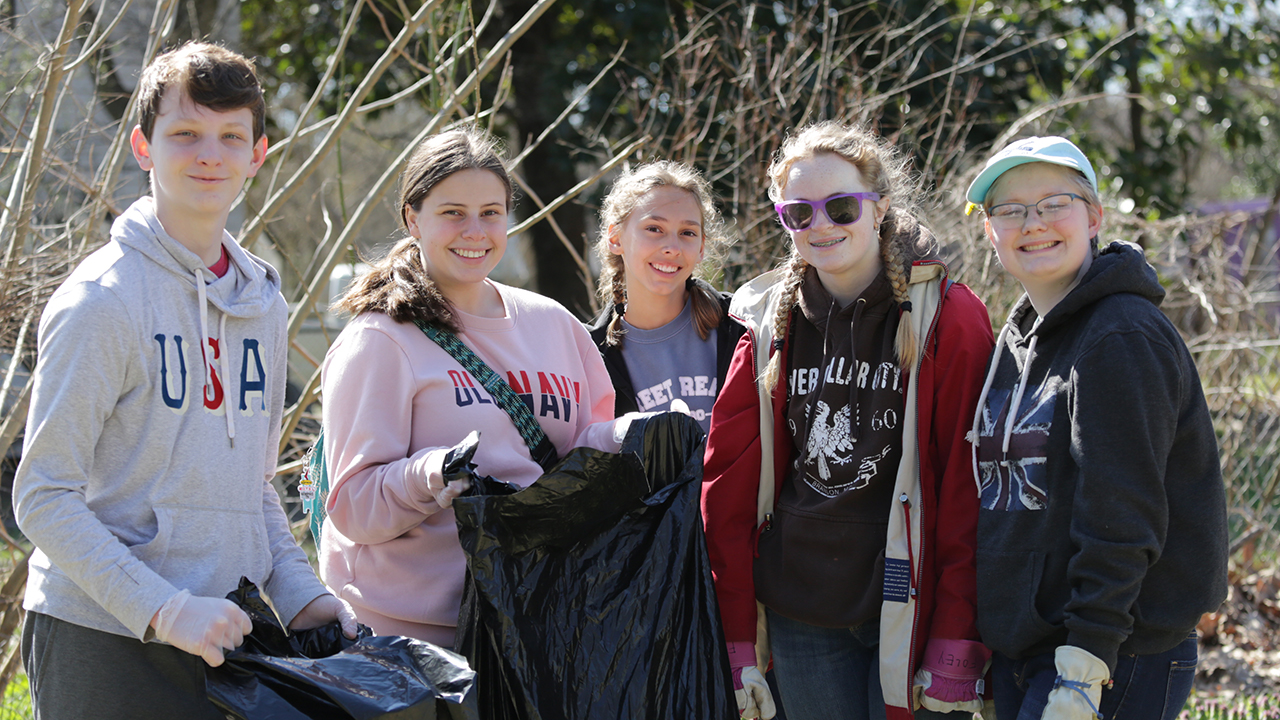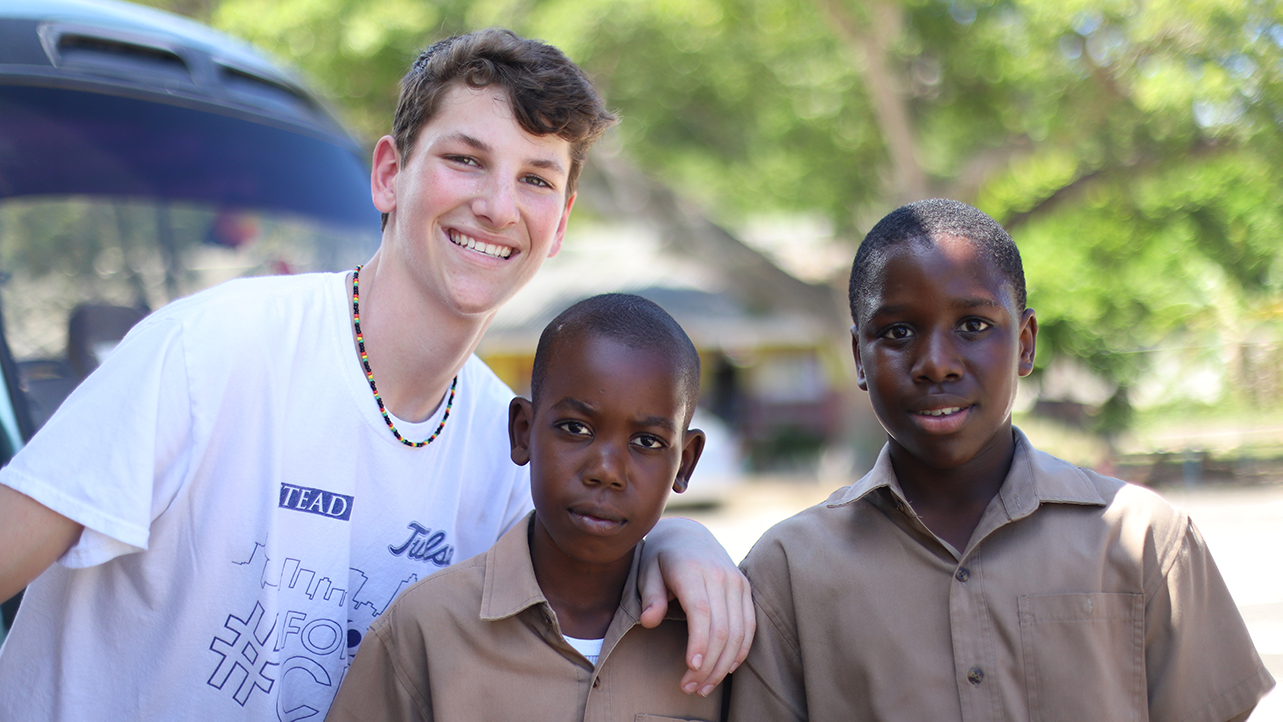 Sunday Morning
Are you looking for a student ministry service that will get you out of bed and excited to show up to church? Well if you are, you have come to the right place! Our 9-12th grade students meet in the downstairs room in the Venue on Sunday Mornings at 9:30! You can expect to be greeted when you walk in the door, receive a tour of the building so it can become your home church too, and then be spurred on by an encouraging message from God's Word. We have lots of fun, play games and have interactive messages that are sure to set a fire in your heart for the week to come!
Wednesday Night:
There is nothing better than a midweek recharge and there is no better place to do that than at Asbury Students! We meet on most Wednesday night from 6-7:30 in the Venue Upstairs Room. You can count on live worship and an encouraging message that will spur you on in your faith every week! Once a month, we have a Night of Worship, where we provide free pizza and pop, and spend extra time slowing down and putting more emphasis on worshiping with our band. You are sure to connect and have a fun time if you come on Wednesday nights!
If you have any questions about upcoming events or if you want to meet our High School Associate, please reach out to Katie Miller at 918.392.1157 or at .
Winter Schedule:
Nov

25

Off - thanksgiving

Dec

2

9

Night Of Worship

16

off- Christmas break

23

off- Christmas break

30

off- Christmas break
Small Groups:
High School small groups take place on Sunday evenings from 4-5:30 pm during the school year. Check out our Small Groups tab for more detailed information.