9.10.11.12 Ministries Style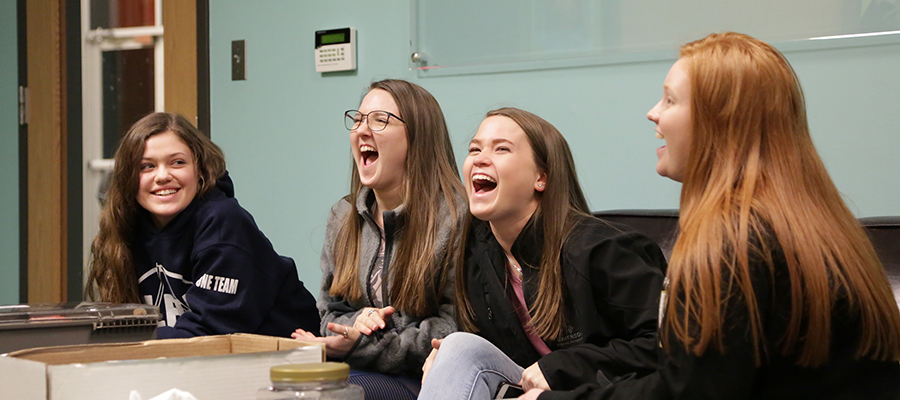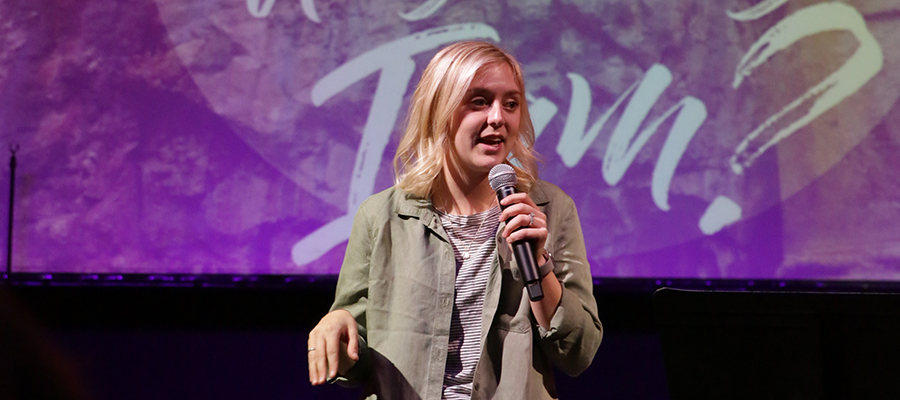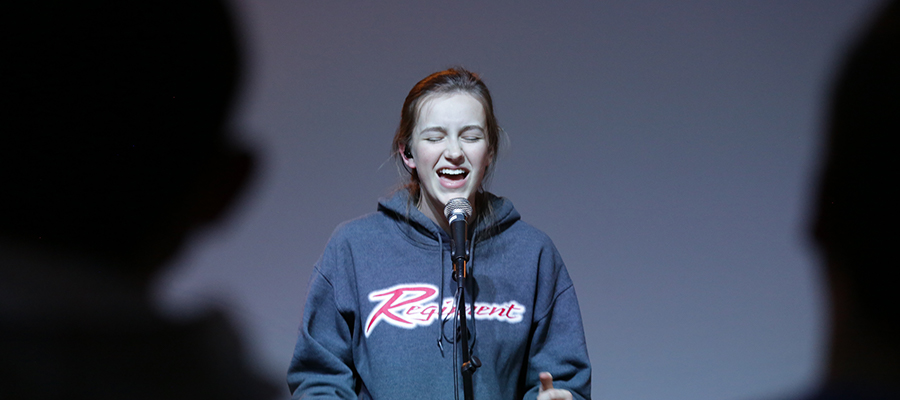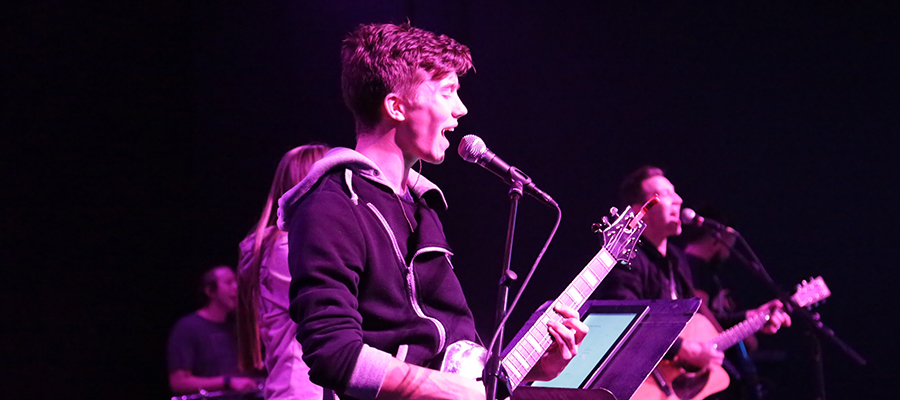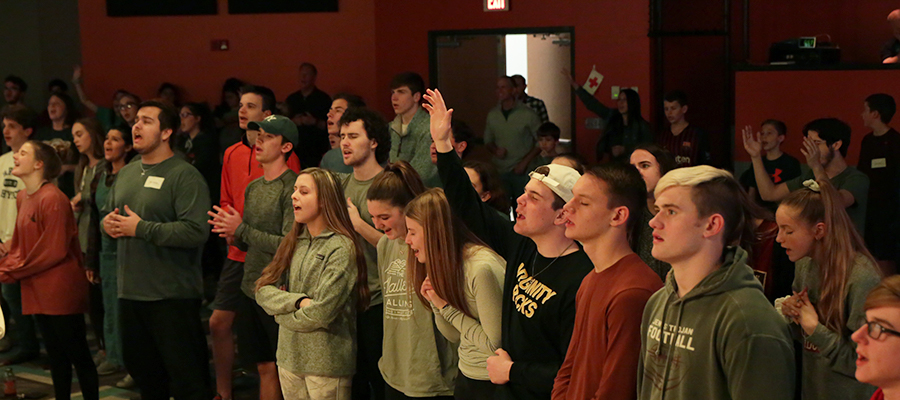 Sunday Morning
9:15 – 10:30 am
Middle School, 6 – 8 grade; High School, 9 – 12 grade
Nothing starts your week off better than spending time with peers, having fun and learning about God! Asbury Student Ministry is passionate about building students up into being a disciple and having fun while doing it. We never want a student to leave our ministry knowing how to just follow "guidelines and rules" but instead, we desire for them to have a strong understanding of who God is and what they believe. In turn, we hope that they live out their faith in their own lives even after graduating from the Student Ministry Program. We strategically plan sermons to cover different topics that are relative to our students' lives and what is going on in the world they live in. We focus on an array of topics including identity, perspective, relationships, dating, technology, prayer, how to read your bible and so much more on Sunday mornings.
If it is your student's first-time visiting Asbury, you can expect to be greeted at the door by volunteers, have a chance to explore around the building, play games and get something to drink before we head into our programming. High School and Middle School programming is split, and we always clearly let students know where they are supposed to be. We always create time to make announcements about upcoming fun activities so that students can get more invested in our ministry. We then follow the announcements with group games and applicable teaching. Our desire is to share with our students what God's word says about topics, situations, and ideas that the world imposes on them. We want to provide them with information so that they can form their own opinions about who they are, what they want to do and what they believe. Students are always encouraged to bring their friends and parents are always welcome to stay and learn alongside their students!
After student programming at 9:15, we encourage the students to join us in the sanctuary for the 11 am worship service; we try to sit together in front of the tech booth.
We meet on all Sundays except for Easter, the first Sunday of Spring Break and the Sunday morning while our student ministry is at camp in June.
We can't wait for you to join us!
9th-12th Sunday Night Small Groups
Meet in 2901 at 4 pm
Small groups are made up of students of the same grade and gender. They are a place where students can share life together. Join in intentional prayer for one another, dig deeper into the Gospel of Jesus, and encourage each other to live it out. Small groups are where students really get connected to each other and the ministry. Small group Christmas parties will be December 15. For more information about high school groups, contact Katie at or 918.392.1157.
9th-12th Wednesday Nights @ Venue
August 14-December 11 (Except October 16 & November 27)
Get together for a mid-week recharge. Most Wednesday nights high school and middle school students meet separately for Wednesday night service from 6-7:30 pm in the Venue. On special nights throughout the year, we combine for a Night of Worship with free pizza!
We'll meet every Wednesday night from August 14-December 11 except for Fall Break, October 16 and Thanksgiving, November 27.
Night of Worship will be on November 20, and December 11.
High School Retreat
9-12 Grade
December 6-8
Cost $125 if you register before November 13 at 11 pm
$150 if you register between November 14 and November 27 by 11 pm
Leaders are free
This year's theme for High School Winter Retreat is "In the Making". We will be talking about who God created us to be, how the world has been shaping us into who we are and what God's final design for our life looks like. We will have amazing worship, intentional small group conversations, late-night activities and many opportunities to grow closer to God and friends throughout the retreat. Sign up online at myasburytulsa.org to register your student for this impactful weekend! For more information, contact Katie at or 918.392.1157.