Spring Break Missions 2020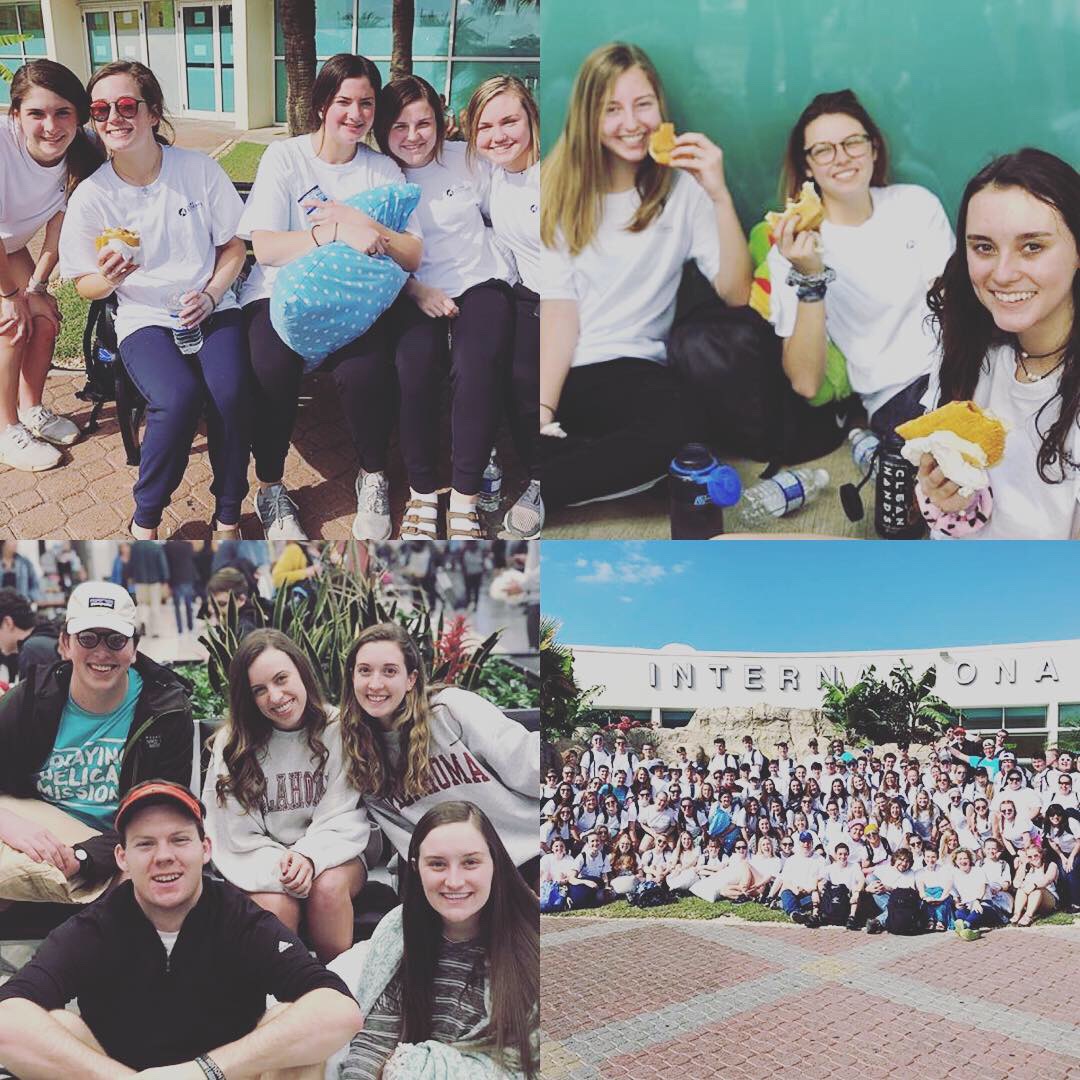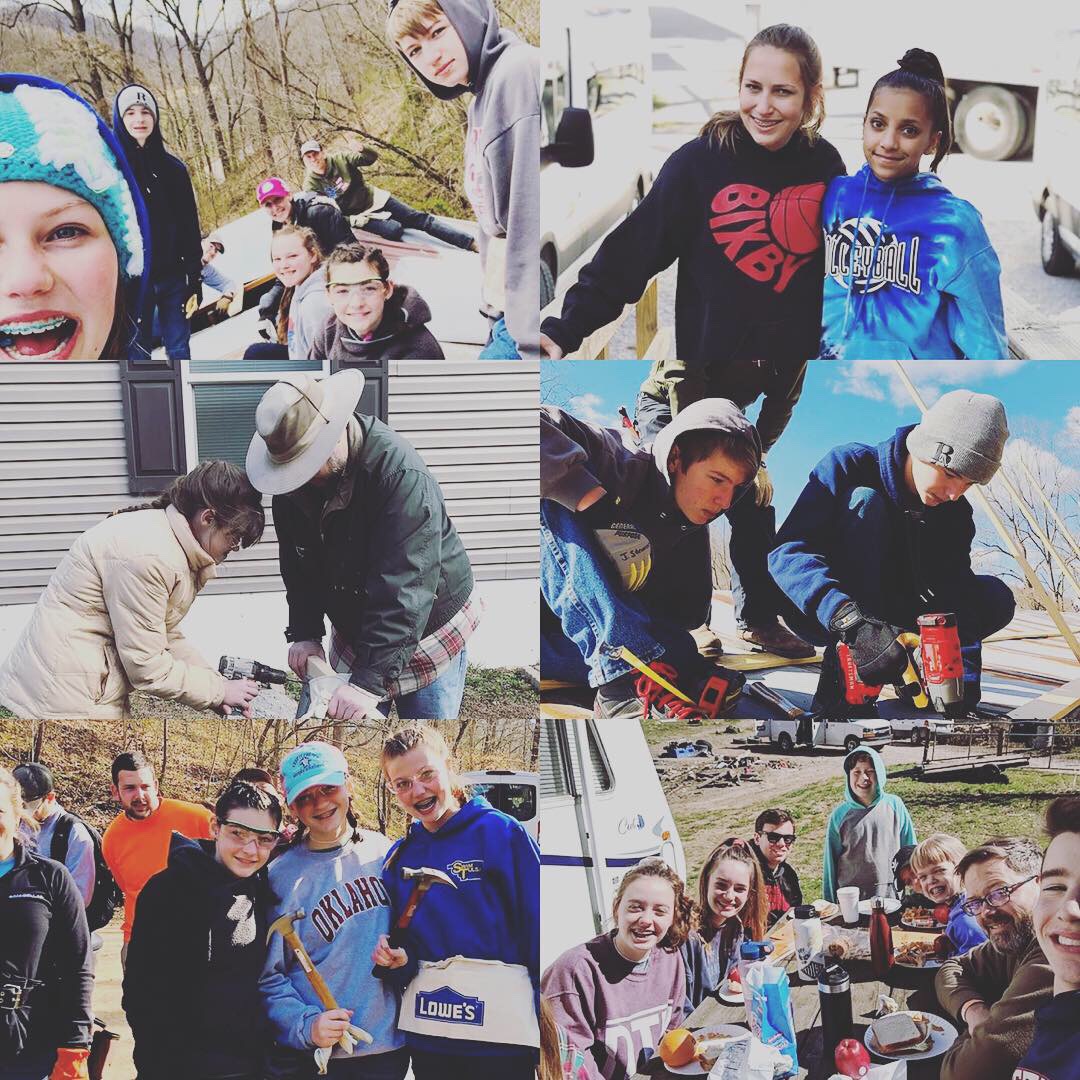 Our goal with Spring Break Missions is to mobilize students for God's heart for the world. SBM will help students to both make disciples at home and call them to consider how they might help see disciples made in all the earth. Our prayer is that students return from a mission trip:
With a better understanding of the Biblical mandate for missions and God's heart for every tongue, tribe, and nation.
With a better understanding of their role in the bigger picture of global missions.
More capable of sharing their faith and more inspired and committed to helping others follow Jesus.