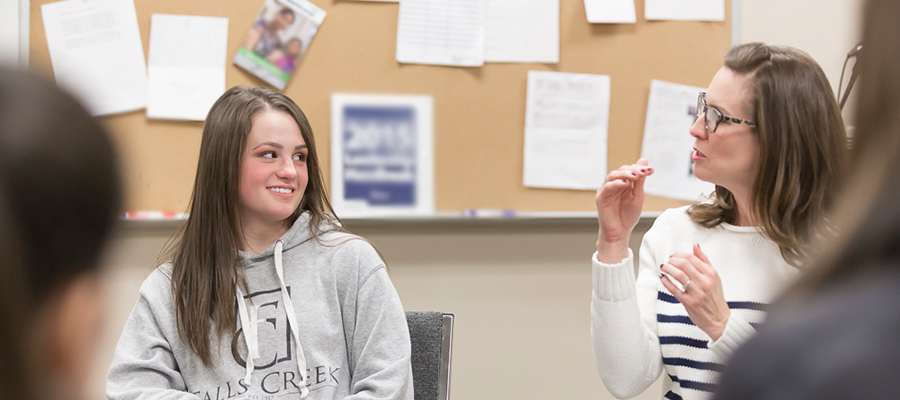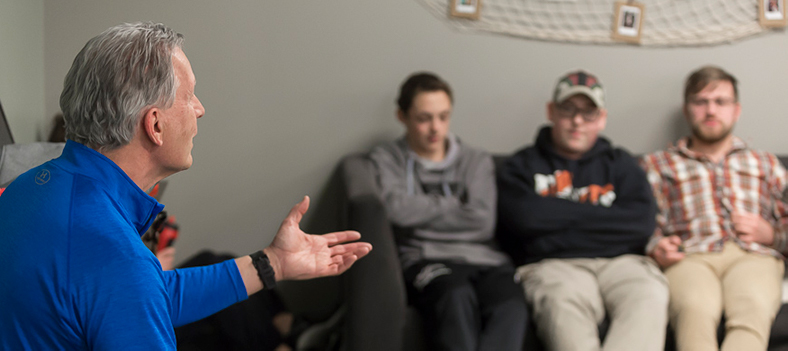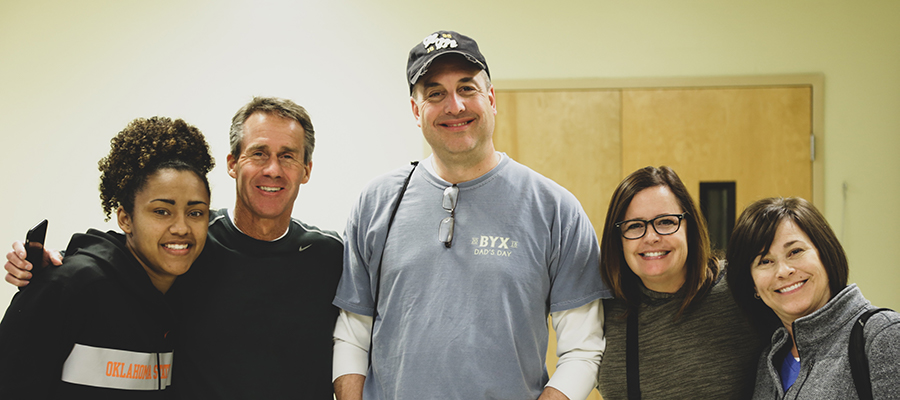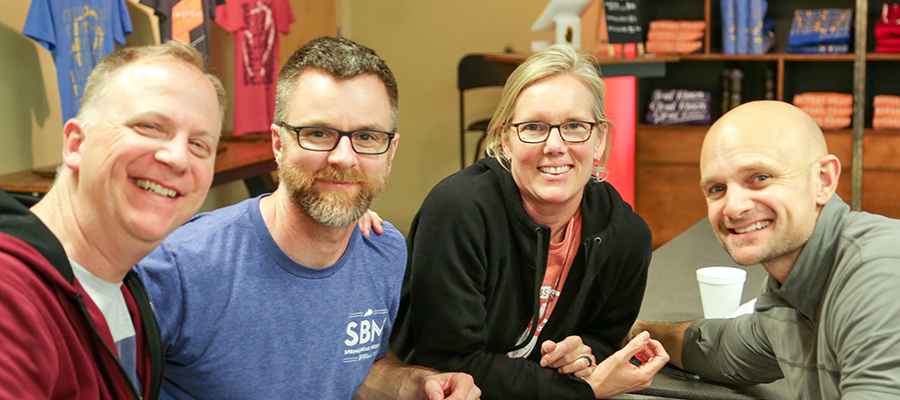 Text Updates
Hey Parents, if you want weekly text alerts in order to stay up-to-date with current events within student ministries, all you have to do is text @asburyms (for 6-8 grade alerts) or @asburyhs1 (for 9-12 grade alerts) to 81010.
Parent Corner
Are you interested in helping in student ministry, but just don't know where you might fit in? Here are a few ways to serve:
Sunday Morning and Wednesday Night volunteers
Greeter - We need people to stand at the door and simply welcome students as they come into the Venue. Our goal is for every student to feel welcome when he/she enters the building and you can play a major role in making sure that happens.
Computer operator – We need people each week to help run the computer for us during programming. Don't worry if you don't know how, we can train you. It's not difficult and requires very little computer skills.
Sound Board – We need people who have an ear for sound and/or experience behind a soundboard to help us out each week. We offer worship on Wednesday nights.
Room Volunteer – We need people who would love to hang out with either middle school OR high school students during their perspective programming times
Small Group Leader
Asbury's student small group ministry is a vital part of helping our student's grow their faith. If you have ever desired to influence students in their faith and impact their lives for years to come, we would love to have further conversations with you about possibly becoming a small group leader. Please contact one of the Student Ministry Staff so we can explain what this opportunity would look like and how you may fit.
For more information, please contact Jesse Johnston at or 918.392.1150.