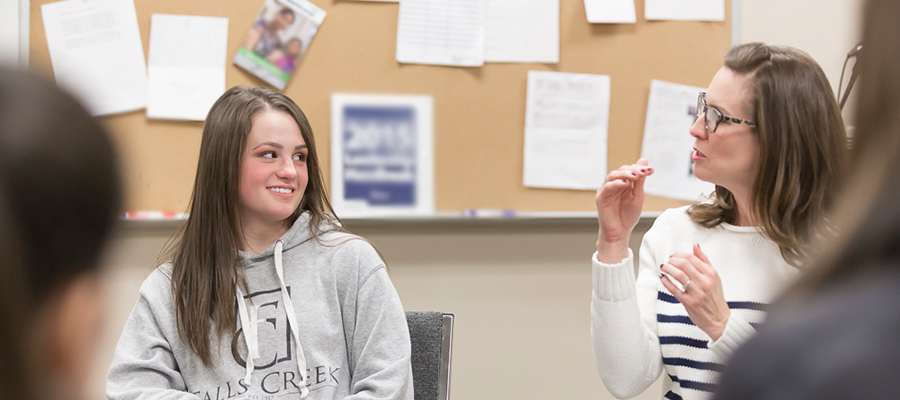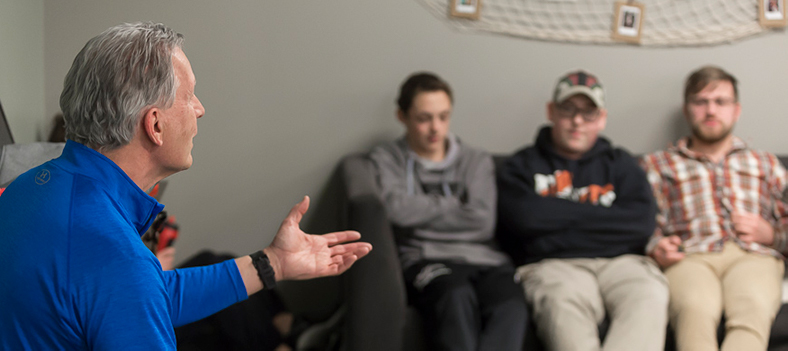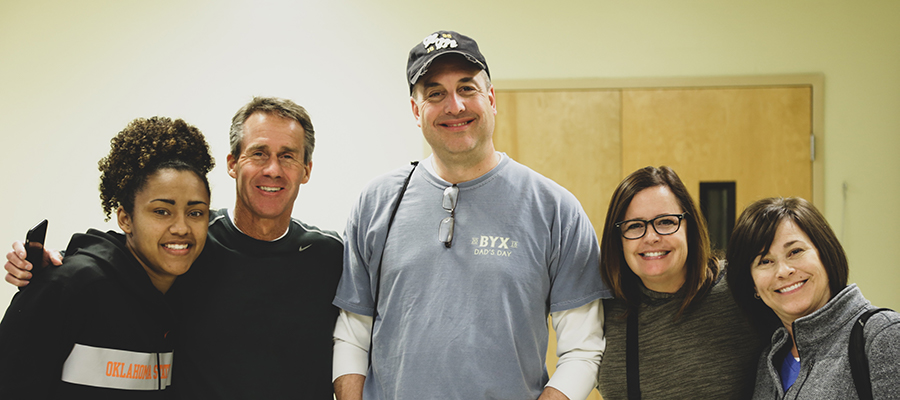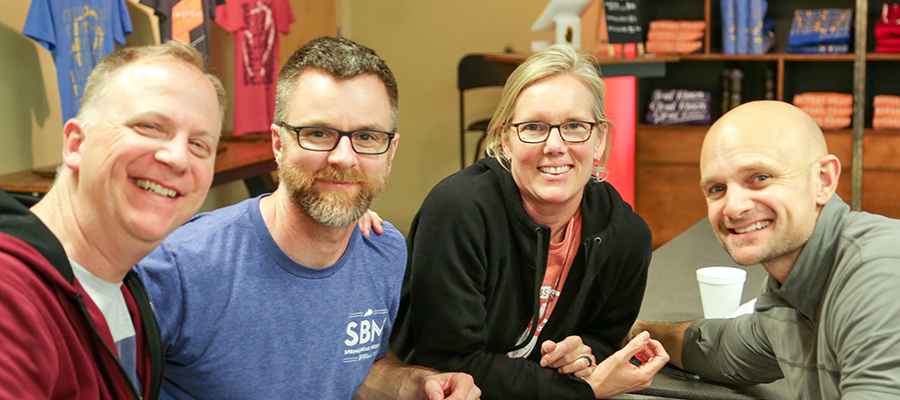 Small Group Leaders
On Sunday nights between mid September and the end of April, we need leaders who are willing to invest in the lives of students in a small group setting. We are currently in need for 6th grade parents to become small group leaders. However, please contact the student ministry staff if you are interested in working with any age group.
Other Opportunities
Overlap Camp 2019
For all current 6-12 grade students
Dates: May 31 - June 4
Cost: $250 - if you sign up before May 1 by 11pm
$300 - if you sign up between May 2 though May 15
This year's theme for Overlap is "Seek". Camp Egan will be hosting Asbury Students for our five days of camp where we will be having lots of fun and undoubtably grow closer to God. There will be swimming, mud pits, late night volleyball tournaments, worship and so much more. Our guest speaker this year is a former Asbury student named Scott Jones, and our very own modern worship leader, Tim Tibbles, will be leading us in worship along with his band! It's going to be a wonderful week and we can't wait for you to join us! Sign up today!

We love when parents are involved in their students' lives. We can always use volunteers on Wednesday nights and Sunday mornings to greet students, facilitate discussions, play games and be a welcoming familiar face so please contact us if you are interested.
Middle School:
Shelby Hood: 918.392.1156 or

High School:
Katie Miller: 918.392.1157 or
David Read: 918.392.1109 or