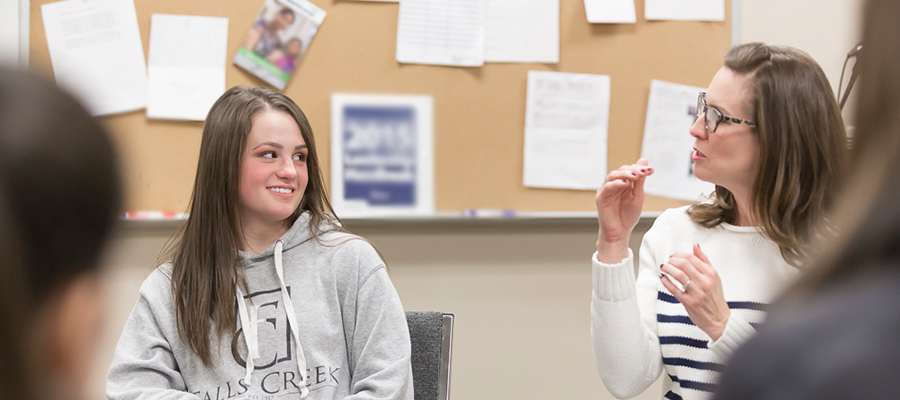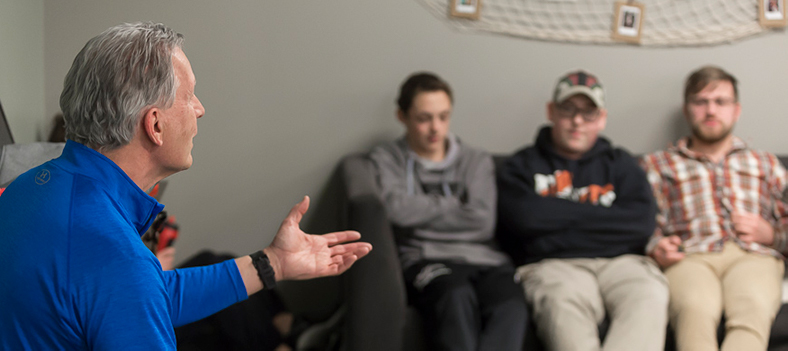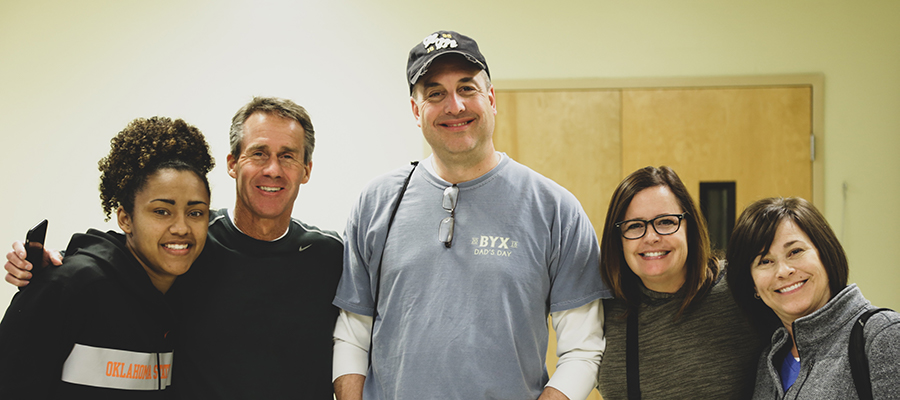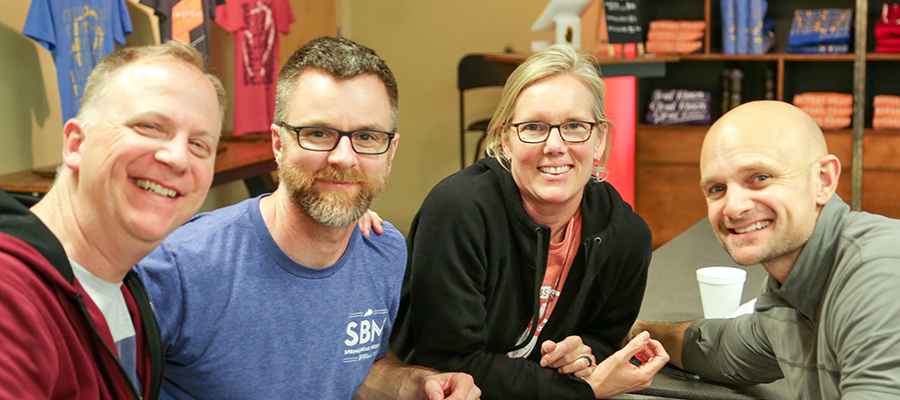 Text Updates
Hey Parents, if you want weekly text alerts in order to stay up-to-date with current events within student ministries, all you have to do is text @asburyms (for 6-8 grade alerts) or @asburyhs1 (for 9-12 grade alerts) to 81010.
Parent Corner
Are you interested in helping in student ministry, but just don't know where you might fit in? Here are a few ways to serve:
Sunday Morning and Wednesday Night volunteers
Greeter - We need people to stand at the door and simply welcome students as they come into the Venue. Our goal is for every student to feel welcome when he/she enters the building and you can play a major role in making sure that happens.
Computer operator – We need people each week to help run the computer for us during programming. Don't worry if you don't know how, we can train you. It's not difficult and requires very little computer skills.
Sound Board – We need people who have an ear for sound and/or experience behind a soundboard to help us out each week. We offer worship on Wednesday nights.
Room Volunteer – We need people who would love to hang out with either middle school OR high school students during their perspective programming times
Small Group Leader

Asbury's student small group ministry is a vital part of helping our student's grow their faith. If you have ever desired to influence students in their faith and impact their lives for years to come, we would love to have further conversations with you about possibly becoming a small group leader. Please contact one of the Student Ministry Staff so we can explain what this opportunity would look like and how you may fit. Contact info is located on the back page of this brochure.
Parentology: Parenting on Purpose
November 15, 5:45 – 8 pm
Topic Finances
Parents join us for free dinner and a wonderful workshop at our semi-annual gathering of Asbury parents as we dig into the topic of technology! We will hear from Dick Read, followed by breakout sessions relevant to babies and young children, all the way through to teens, taught by some of our very best. Childcare provided by only with registration. Register for Parentology and childcare through myasbury! For additional details, contact Melissa at or 918.392.1109.
The Art of Parenting: Aiming Your Child's Heart Toward God
This new resource from FamilyLife is an 8-session, video-driven series designed to help parents raise their kids from a biblical perspective. Whether you are parents, stepparents, single parents, foster parents, or expectant parents you will find helpful material for raising kids of all ages. Interactive workbook helps with personal application and keeps the learning fresh. Come share with others on this challenging but blessed journey called parenting.
Wednesdays, September 11 – November 6 (except October 16)
6 – 7:30 pm, Parlor
Cost: $13 for workbook
Facilitators: Pat and Deborah Calhoun
Blended Families
Whether you are remarried or planning to remarry, discover the key steps to building a healthy stepfamily with expert Ron Deal, using his Smart Stepfamily book and participant guide. Through eight engaging DVD sessions, you'll learn practical solutions for everyday living and gain valuable insight for raising your stepfamily the smart – not hard – way.
Wednesdays, September 11 – November 6 (except October 16)
6-8 pm, Room 2818
No cost
Facilitators: Brian & Beverly Bryan
DivorceCare
DivorceCare is a faith based, 13-week support program to help you through the after-effects of divorce. The DVD teaching includes topics such as understanding the hurt, dealing with anger, depression and loneliness, working through forgiveness, budgeting, dating and more. Group discussion in a safe environment along with the scripture-focused workbook helps bring healing and wholeness. Individuals may begin attending this group at any time.
Wednesdays, September 11 – December 18 (except October 16 & November 27)
6 – 7:30 pm, Room 1335
Cost: $15 for workbook
Facilitators: Andrea Stephens & Jill Burscough